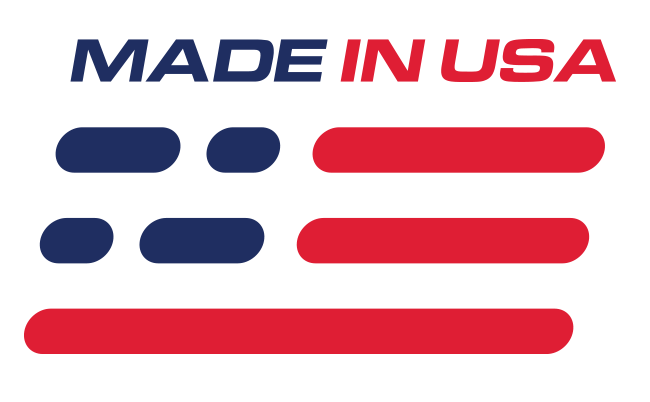 Benefits
Increased Fuel Mileage
Increased Horsepower
Quick Installation
Features
USA Made
Superior Quality
Ease of Installation
What's in the Box
(1) Intake Tube
(1) High Flow Air Filter
(2) Silicone Couplers
(1) Heat Shield/Air Box
All Needed Clamps/Hardware
Increased Power & Performance
Adding this 2015-2017 Mustang Airaid cold air intake kit will increase horsepower and torque without the need for a custom tune! This specially designed air induction system brings in cooler air into your 5.0L Coyote motor which not only increases power and performance, it can also help boost your fuel mileage! This kit is a quick and easy bolt-on that can be installed using basic hand tools. Includes red high flow air filter.
High Quality Construction
This Airaid cold air intake kit for the 2015-2017 Mustang GT is made from high-density Polyethylene that is designed to maintain proper mass-air flow readings and calibrations. This tube connects to a one piece roto-molded air box that outperforms the restrictive factory design.
NOT California Legal
This cold air intake is NOT for sale or use in California.
No Tune Needed
Airaid's special technology makes this intake kit a
NO TUNE REQUIRED
system. Simply bolt it on and go!
Application
-Fits 2015-2017 Mustang GT 5.0
This product is intended for off-road use only, and is not legal for use in emission restrictive states. Off-Road Disclaimer

2017 Model Note
For the 2017 model 5.0 engine, there was an intake elbow design change. Previously there was an EVAP connection, PCV connection, and sound tube on the inside of the intake elbow. Now there is only the PCV and sound tube connections. Your new cold air intake elbow will have connections for all three. 2017 model owners will need to cap off the extra EVAP connection on your new intake elbow.