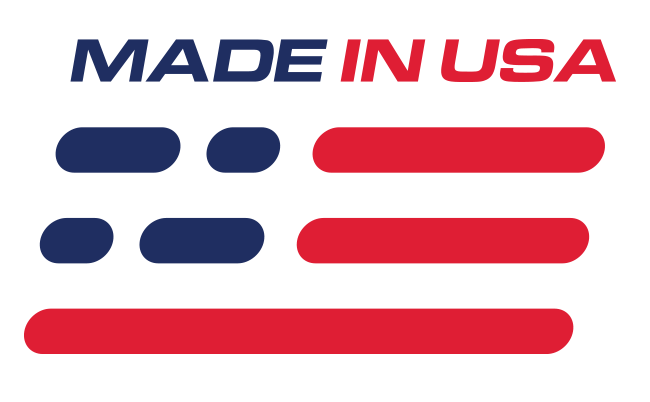 Benefits
Perfect For Clutch Installs
Works On Stock Applications
Eliminates Stick Shifts
Features
Adjustable Clutch Cable
Includes Firewall Adjuster
Double Hook Quadrant
Smoother Shifting
What's in the Box
(1) Adjustable Clutch Cable
(1) Double Hook Clutch Quadrant
(1) Firewall Adjuster
Adjustable For Better Shifting
Easily get your 1982-04 Mustang shifting more comfortably with this BBK adjustable clutch cable kit. This kit includes an adjustable clutch cable, a double hook clutch quadrant, and a firewall adjuster. These parts have been put together to allow you to easily adjust your stock clutch and are also ideal for an aftermarket clutch install. The CNC machined quadrant included in this kit replaces the weak, factory plastic quadrant that can easily be broken under heavy driving. With a firewall adjuster and double hook quadrant included, this setup allows you to get your clutch feeling just how you want it for a better driving experience.
Application
-Fits 1982-95 Mustang 5.0L V8
-Fits 1994-04 Mustang 3.8L V6

Clutch Quadrant Installation Note
Install the Adjustable Cable or Cable Adjuster. Hook the cable onto the clutch quadrant. If you are using a firewall-mounted Cable Adjuster, attach the cable to the hook closest to the firewall. If you are using an Adjustable Cable without a firewall Adjuster, attach the cable to the hook farthest away from the firewall.