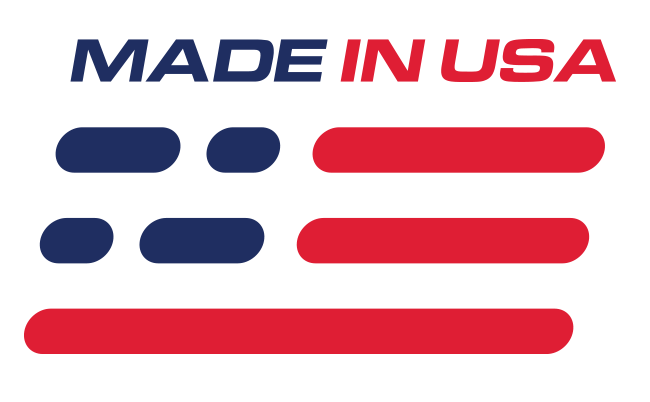 Benefits
Increased Torque
Increased Horsepower
Added Under Hood Styling
Features
Ceramic Coated Finish
1-3/4" CNC Mandrel-Bent Tubing
Solid 3/8" Laser Cut Exhaust Flanges
Works With Auto And Manual Transmissions
What's in the Box
(1) RH Header
(1) LH Header
(2) Header Gaskets
Installation Hardware
Installation Instructions
BBK Polished Ceramic Coated 1-3/4" Long Tube Headers
BBK has done it again with these brand new 2011-2023 Ford Mustang 5.0L Full-Length Long Tube Headers. Improve the performance of your Mustang 5.0L with a set of BBK Long Tube Headers. These BBK ceramic coated headers will greatly improve your Mustang's exhaust flow over the very restrictive stock factory manifolds and increase your Pony's horsepower and torque. Increases of up to 30 RWHp have been seen when installed with a matching BBK shorty X pipe.
Matching Mid-Pipe Required
BBK long tube headers require a matching mid-pipe to connect your exhaust properly. See the links below for your specific application.
Application
Fits 2011-2023 Mustang 5.0
This product is intended for off-road use only, and is not legal for use in emission restrictive states. Off-Road Disclaimer