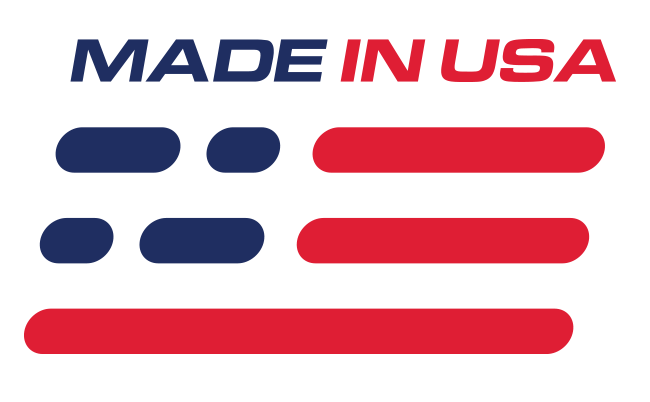 Benefits
Retains Factory Style Coil Springs
Increases Weight Transfer
Reduces Front End Weight
Superior Fit & Finish
Improves Traction
Features
Lightweight DOM Steel Construction
Greaseable Polyurethane Bushings
Standard, Heavy Duty Ball Joints
Durable Black Hammertone Finish
Non-Adjustable Control Arms
What's in the Box
(1) Tubular K-Member
(1) K-Member Hardware Pack
(1) LH Control Arm Assembly
(1) RH Control Arm Assembly
Premium Spring Perch K-Member & Control Arm Kit - Standard Ball Joints
Experience performance-inspired handling without converting to coilover struts and shocks! BMR designed this premium tubular k-member kit for Mustang enthusiasts that prefer to use a traditional coil spring set up on their Mustang. The tubular k-member will still reduce the front-end weight of your Mustang and includes multiple control arm mounting locations to dial in your suspension! To improve steering response on the street and track, BMR includes their spring cup control arms. Both the tubular k-member and the tubular control arms have been finished with a durable black hammertone coating to resist corrosion and keep your suspension looking as good as it performs!
BMR Premium Tubular K-Member With Spring Perches
Eliminate 15.5lbs off the front end of your 1994-2004 Mustang and enable additional clearance for further modifications with this beefy tubular k-member from BMR! Proudly made in the USA with heavy-duty 1.5" DOM tubing and 3/16" plate steel, this tubular k-member weighs in at 33lbs. Constructed with increased bracing and two front control arm mounting holes your Mustang will have superior handling performance on the street and road course. BMR went the extra mile and manufactured this tubular k-member with thick welded spring perches, to allow for the use of conventional coil springs, struts, and control arms. Coilovers are no longer a requirement for a k-member upgrade! By removing front-end weight off of your Mustang, you will experience improved traction and weight transfer for the ultimate handling experience!
BMR Front Control Arm Kit w/ Spring Perches
The front control arms on your Mustang are the direct link between the front wheels and your chassis. The factory control arms allow a significant amount of deflection, which can cause changes in alignment, ride quality, and overall poor performance. BMR's tubular front control arms utilize greaseable polyurethane bushings to eliminate deflection and improve your driving experience, whether you're on the street or the track! Along with improved steering response and lateral grip, the tubular design provides a more nimble feel during hard cornering. BMR went the extra mile, adding spring cups so that factory-style coil springs will work, and no coilovers are required!