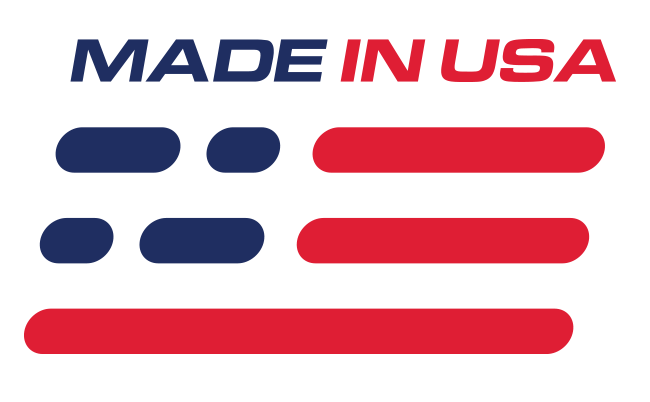 Benefits
Increased Coolant Protection
Dresses Up Engine Bay
Features
Aluminum Construction
Precision Welds
2 Quart Capacity
Fits 1986-93 5.0L
What's in the Box
(1) Coolant Overflow Tank
Canton Coolant Overflow Tank
This aluminum 1986-1993 Mustang Coolant Overflow Tank is a direct bolt-in replacement for 1986-93 Mustang 5.0L and is designed to fit in the same location as your stock tank. They are built from strong .100 in. aluminum that can be polished or anodized for a custom look. Billet aluminum top accepts stock cap with the sensor or stock cap without sensor. The tank features 1/4" barbed bottom inlet fitting, a clear tube level indicator, and an extra top vent port. Fits your Fox Body Mustang like a glove!
Expansion Tank Size
Dimensions: 13.75" H x 3.25" W x 2.5" D
Capacity: 2 quarts
Note
- This is a direct bolt-on for 86-93 Mustang 5.0L only when using the stock or stock replacement fan shroud. Use with any other fan or shroud setup will require a custom mounting solution which will be different for each application and parts combination used. For SVE electric fan and shroud assemblies, we recommend the use of SVE-8080A.
- Will accept the factory
Coolant Overflow Tank Cap
!
Application
- Fits 1986-1993 Ford Mustangs