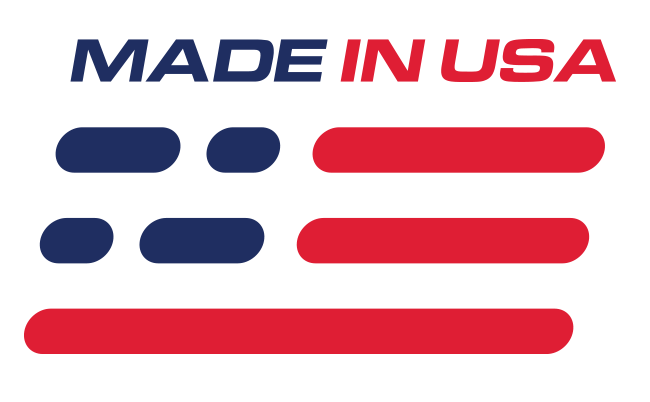 Benefits
Excellent Upgrade over stock cam profiles
Comp Cams Quality
Increased Horsepower & Torque
Features
242/246 Lift Camshafts
Choppy Idle
2200-6200 RPM Range
1999-2004 Mustang Comp Cams Xtreme Energy Camshafts - 242/246
Comp Cams 242/246 Xtreme Energy camshafts are built to take advantage of the latest cam technology, to provide maximum performance. Whether your use is off-roading, towing, or street performance, there is an Xtreme Energy cam available for you. By using an aggressive lobe profile, these cams provide better throttle response and more top-end horsepower than equivalent cams from other manufacturers, while delivering increased engine vacuum. Street/strip. 4.10-4.30 gears. 2400+ stall. Intake & exhaust upgrades are required. Custom tune required. Rough idle.
Camshaft Specs
Duration: 278/282 advertised duration
Duration @ .050": 242/246
Lift: .550/.550
LSA: 113°
RPM operating range: 2200-6200
Application
Fits 1999-2004 Mustang GT

Valve Spring Upgrade
LMR recommends upgrading the valve springs with any aftermarket camshafts.