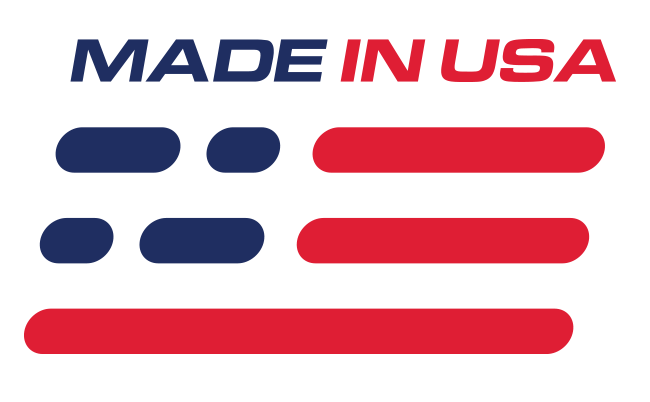 Benefits
Adds Saleen Styling To The Front Of Your 87-93 Mustang LX
Features
Fiberglass Constructions
Easy Installation
White Gel Coat Finish
Fits 87-93 Mustang LX Bumper Only
What's in the Box
(1) Saleen Style Bumper Filler Panel
(1) Roll Of 3M Double Sided Tape
Cervini LX Front Saleen Style Bumper Filler
Add Saleen styling to you 1987-1993 Mustang Lx with his Cervini Saleen style bumper filler. Available at LMR.com! This is a Cervini Saleen style bumper filler panel that covers up the "MUSTANG" lettering on the front of your 1987-93 Ford Mustang LX front bumper cover. The bumper filler installs with 3M brand 2-sided tape. Fits 87-93 Mustang LX ONLY.
Application
Fits 1987-1993 Mustang LX front bumpers
Disclaimer
Test fitment and paint preparation of this part are mandatory BEFORE painting. Neither LMR nor the product manufacturer is responsible for fitment or finish issues after the paint has been applied. Professional preparation, installation, and painting are highly recommended.