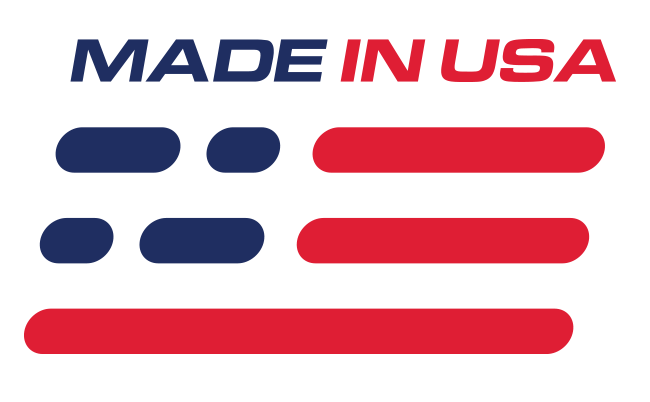 Benefits
Gives Your Mustang The Styling Of A Saleen
Features
High Quality Urethane Construction
Same Design As The Original Saleen Side Skirts
What's in the Box
(1) LH Side Skirt
(1) RH Side Skirt
3M Adhesive Tape
Cervini LX Sallen Style Side Skirts
Cervini Auto Design Saleen Side Skirts are constructed of a high-quality urethane that adds the unique Saleen styling cues to your 1987-1993 LX Mustang. During the late 80's and early '90s, Foxbody Saleen Mustangs were all the rage. Well, now you too can add that classic Saleen styling to your own mustang with this Cervini's Auto Design Saleen Side Skirt kit. These side skirts install with 3M brand 2-sided tape and screws into the inner fender wells. Fits directly on your 1987-1993 Mustang LX and there is no disassembly required. These side skirts are constructed of High-quality urethane and come ready for prep and paint.
Product Note
These Saleen side skirts will
NOT
fit GT models due to side molding differences.
Application
Fits 1987-1993 Mustang LX
Disclaimer
Test fitment and paint preparation of this part are mandatory BEFORE painting. Neither LMR nor the product manufacturer is responsible for fitment or finish issues after the paint has been applied. Professional preparation, installation, and painting are highly recommended.