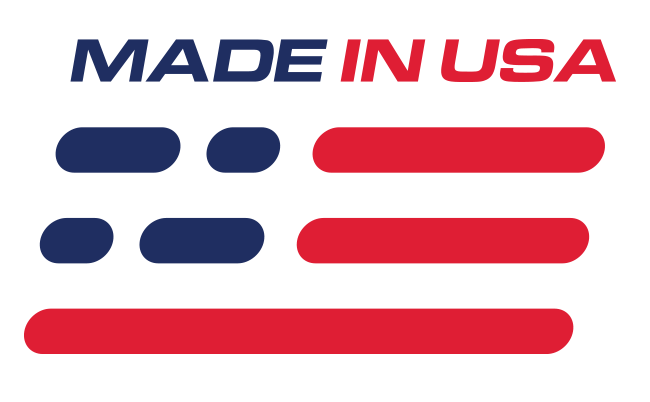 Benefits
Increased Front End Air Flow
Saleen Inspired Styling
Cervini Quality
Features
Durable Urethane Construction
Ready For Prep And Paint
Gel Coat Finish
What's in the Box
(1) Saleen Style Air Dam
(1) Packet Of Installation Hardware
(1) Roll Of 3M Double Sided Tape
Installation Instructions
Cervini Saleen Style Front Air Damn
Increase front end air flow with Saleen inspired styling with this Cervini front air dam for your 1991-1993 Fox Body LX Mustang. Easily attaching to your existing LX bumper cover with the included hardware, this Saleen style air dam is a quick and easy upgrade. Not only does it improve the exterior appearance, but it also allows for more air flow into the radiator. With a larger front end opening, more air is able to get through the bumper to keep your engine coolant temperature down.
Durable Construction
This Cervini air dam is made of high quality urethane for a durable upgrade to your 1991-1993 Fox Body Mustang. This air dam attaches directly to your LX bumper with 3M double-sided tape and screws into the inside of your fender wells. Comes ready for prep and paint to match your unique paint job. Pick up this bumper dam today and get your LX Mustang standing out from the crowd!
Product Notes
This part must be painted to match your vehicle.
This is just the air dam, actual bumper cover not included!
Application
Fits 1991-1993 LX Mustang, will not fit GT!
Disclaimer
Test fitment and paint preparation of this part are mandatory BEFORE painting. Neither LMR nor the product manufacturer is responsible for fitment or finish issues after the paint has been applied. Professional preparation, installation, and painting are highly recommended.