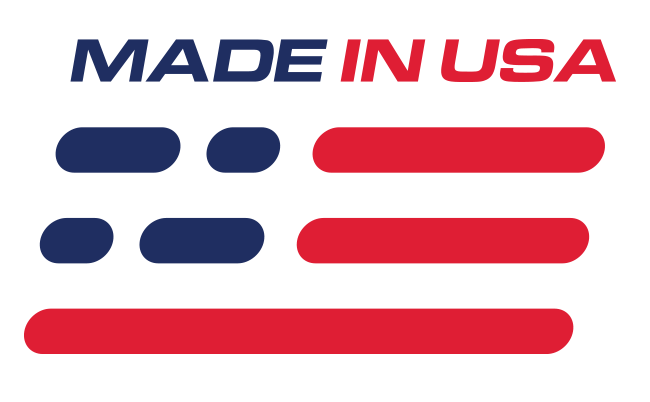 Benefits
Custom Fit
Protects From Elements
Blocks Water And Debris
Features
Fade Resistant
Indoor and Outdoor Use
Gray High Performance Fabric W/ Pony Logo
1994-2004 Mustang Covercraft Ultratect Car Cover W/ Pony Logo
Block the rain, dust and UV rays from your 1994-2004 Mustang with this Ultratect Car Cover from Covercraft! Water, UV rays and other elements can harm the finish of your Mustang causing the paint to fade or flake. Block those elements and keep your car's finish safe thanks to the high performance woven fabric and superior shape retention of this Covercraft car cover! Each fiber of the cover is a solid gray color and is not just a surface dyed material, offering superior durability. Featuring double 150 denier yarns woven in both the machine and cross direction to provide ultimate protection to your SN95 or New Edge Mustang!
Ultratect Car Cover Design
This car cover features a luxurious soft finish that will glide over your Mustang's exterior. The HydroMax finish on both sides of the fabric provides a high degree of water resistance and UV protection all while maintaining the fabric's breathability. This cover offers excellent UV protection which is ideal for use in outside areas subject to prolonged sun exposure and the cover is great for interior uses as well!