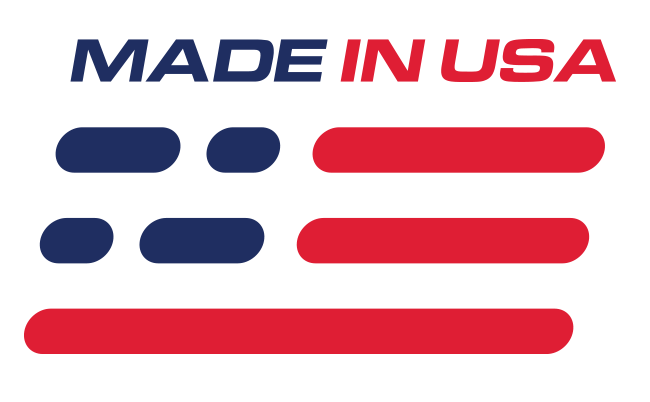 Benefits
Flows Better Than Stock
Lightweight
Passes Most State Emission Inspections
Engineered to keep the "MIL" Light Off
Made in the USA
Features
Ceramic Substrate Material
Stainless Steel Construction
3" Inlet Diameter
10.5"x4" Body
What's in the Box
(2) 3" Catalytic Converters
Flowmaster 3" Mini-Catalytic Converters
These Mustang mini cats are a universal design which means they can be used on all 1979-2004 Mustangs that are using 3" exhaust piping. These 49-state legal catalytic converters are designed to meet Federal EPA emissions requirements on all Mustangs. This Flowmaster catalytic converter is manufactured right here in the USA, and features a stainless steel outer shell for maximum durability. The internal ceramic substrate material and precious metal loading have been carefully engineered for maximum efficiency. Flowmaster designed these cats to avoid MIL (Check Engine Light) code issues that are common with lower quality catalytic converters.
Installation Note
-These catalytic converters are non-directional, and can be installed in either direction.
-These universal high flow cats require welding and/or fabrication and should be installed by qualified technicians for the best, long-lasting results.
Emissions
Flowmaster 49-state converters are not legal for sale or use on vehicles licensed or operated in the state of California.
Nitrous & Forced Induction Note
Installation of these catalytic converters on forced induction and nitrous vehicles may surpass the max efficiency of converters. Damage to internal catalyst is possible with forced induction and nitrous. These are designed for Naturally Aspirated applications only!
Application
-Fits 1979-2004 Mustang w/ 3" Exhaust Piping
This product is intended for off-road use only, and is not legal for use in emission restrictive states. Off-Road Disclaimer