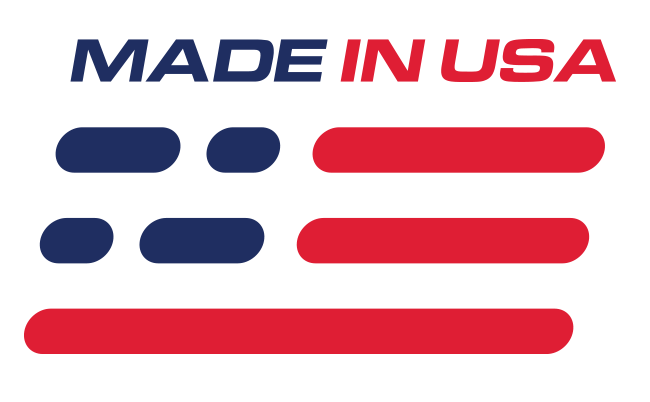 Benefits
Optimize Off-Road Performance
Advanced Heat-Treating
Fits Ford 8.8"
Features
4.56 Gear Ratio
Steel Ring & Pinion
Heavy Duty Construction
What's in the Box
(1) 4.56 Pinion Gear
(1) 4.56 Ring Gear
Yukon 4.56 Gears - Rear Ford 8.8"
Upgrade the rear gears in your 1992-1996 Bronco with a set of Yukon 4.56 gears for your Ford 8.8" equipped rear axle. Your factory gears are built to maximize fuel mileage, which leaves much to be desired in the performance department. A gear change can provide a night and day difference when it comes to off-roading your OBS Truck. While these Yukon gears do not increase horsepower, they will definitely allow your Bronco to get the most out of your low-end torque! Fitting the Ford 8.8" rear axle featuring a 4.56 gear ratio as well as the correct 10-bolt 8.80" ring gear and 30 spline pinion. Yukon engineers use state-of-the-art design, advanced heat-treating techniques, and leading-edge quality testing processes to ensure quality standards. Whether you've added tons of horsepower under the hood, upgraded to bigger tires, are just want to optimize the traction performance of your Bronco, a Yukon 4.56 gear set will be the perfect addition.