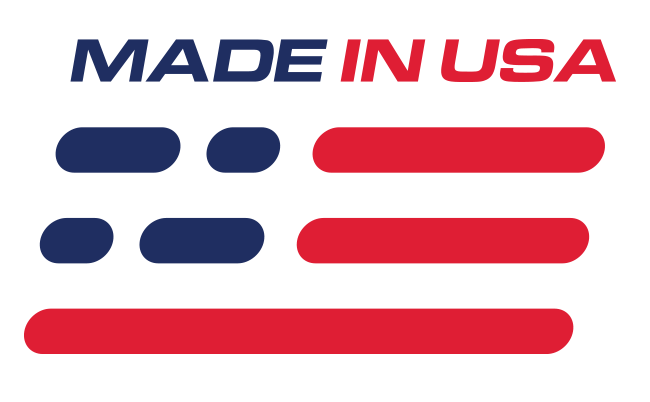 Benefits
Keeps Brakes Cooler On Track Days
Replaces Fog Lights for Factory Look
Easy Installation
Features
Black Bezels
2.5" Diameter Brake Cooling Hose
Aluminum Brackets
What's in the Box
(2) Brake Cooling Backing Plates
(2) 2.5" Brake Cooling Hoses
(2) Black Bezel Assemblies
(2) Bezel Brackets
(4) Hose Clamps
(6) Black Zip Ties
Mustang JLT Brake Cooling Kit w/ Black Bezels
Add some extra cooling to your front brakes with this 2015-2017 Mustang brake cooling kit from JLT! When running your S550 at any track event, you will want to keep your front brakes as cool as possible, for the best stopping power. The black bezels in this kit allow air to flow into the cooling ducts and directly onto your front rotors to keep your brakes cool. Pick up this kit today from LMR to get your Mustang's brakes the increased cooling they need for the track events!
Quality Construction
JLT's brake cooling kits include a black aluminum backing plate that mounts directly to your Mustang's knuckle. This backing plate forces the cooler air into the center of your brake rotors for even brake cooling. 2.5" diameter cooling ducts, black bezels, and all needed installation hardware is included for a quick and easy installation.
Application
-Fits 2015-2017 Mustang