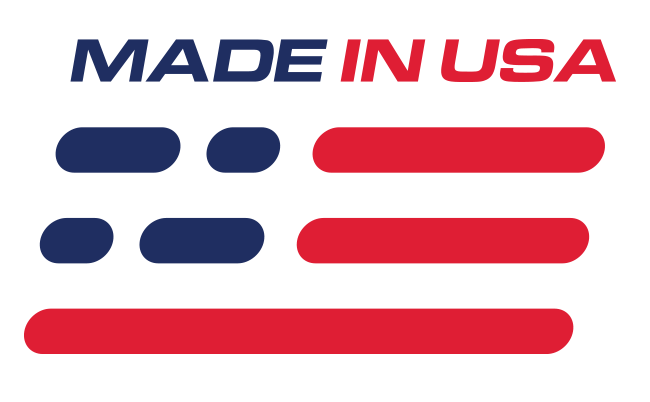 Benefits
Minimizes Wheel Hop
Lowers ET's
Improved Cornering
Made In The USA
Features
Black Powdercoated Finish
1.25" x 0.120" DOM Mild Steel Tubing
Adjustable While On The Car
What's in the Box
(1) Pair Adjustable Control Arms
3-Piece Poly-Ball Bushing Kit
Extreme Duty Control Arms
Looking to get rid of the wheel hop in your 2005-14 Mustang? J&M has come up with these extreme duty S197 control arms to do the job. These on car adjustable control arms are constructed of heavy duty 1.25"x 0.120" DOM mild steel tubing with a chrome-moly heat treated spherical rod end on each arm. This provides a bind-free experience while the suspension is under load. The body side of the car features grease able polyurethane bushings for a quiet comfortable operation. The rear end side of the arm features spherical rod ends for strength and durability. J&M is a quality suspension name you can trust for your S197 Mustang! Check out more of the features for these control arms below.
Additional Features
1.25" x 0.120" DOM Mild Steel Tubing
High Strength Steel Threaded Tube Adaptor
¾" Hard Chrome Plated, Chrome-Moly Teflon/Kevlar Self Lubricating Race Rod End
High Frequency Pulse Welded Construction with Rosette Welds on the Bung Side for Extra Strength
CNC Machined Offset Step Bushings with Proper 14MM ID for use with Factory Bolt
Adjustable While On The Car
Energy Suspension Polyurethane Grease Able Bushings
Designed for Proper Use of the OEM Hardware
Installed Grease Fittings for on the Car Maintenance
Black Powder Coating for a Great Looking Long Lasting Finish
Improves Responsiveness and Control
MADE IN THE USA!
Application
Fits 2005-14 Mustang


Bushing Lubrication
The suspension bushings included with this part can only be lubricated with PTFE grease, also referred to as "Marine Grease". PTFE grease is a very sticky, opaque grease that is water proof and will not degrade the bushing material. If lubed properly at installation, these bushings will not need to be lubricated again. Use of any other grease on these bushings will cause the bushing to fail and any bushing warranty to be voided.


Noise, Vibration, & Harshness

Due to the use of spherical bushings within this product, you will experience an increase in noise, vibration, and harshness.