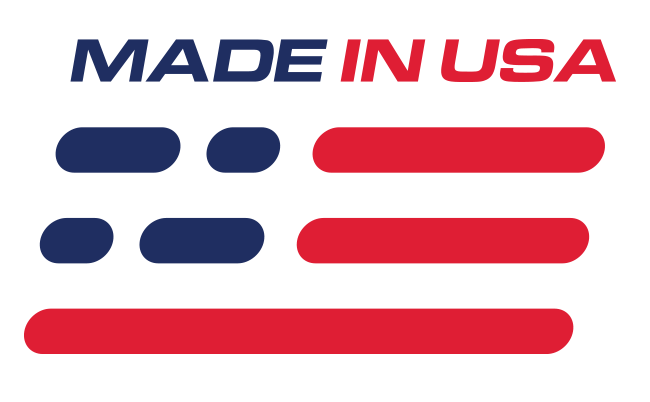 Benefits
Improved Handling
Eliminates Bushing Deflection
Smooth Suspension Operation
Lifetime Guarantee
Features
Red Anodized Finish
52100 Heat Treated Steel
1" Spherical Bearing
PTFE Powder Impregnated Bronze Bearing Liner
What's in the Box
(2) Spherical Caster Bushings
(4) Spacers
(2) Lock Retainer Rings
J&M Front Control Arm Spherical Caster Bushing Kit
From the factory, your 2015-2022 Mustang has proven to be an incredibly well-handling machine. However, there are areas that can be improved on. One area to improve is your front control arm bushings. Soft rubber bushings are standard and made to absorb NVH (Noise, Vibration, Harshness). This leads to bushing deflection, as well as altered toe and caster alignment under spirited driving. Now you can eliminate that deflection with J&M's spherical front control arm bushing kit! These spherical caster bushings are designed to replace your factory rubber bushing and replace them with solid 1" spherical bushings, which is the largest in the industry. These bushings will not flex under increased loads improving the response and articulation of your suspension!
J&M Quality
J&M manufactures these bushings with 4340 billet housings, as well as 52100 heat-treated steel bearing pieces to create the strongest bushing on the market. Impregnated PTFE powder in the bearing liner improves load capacity, reduces wear, and provides maintenance-free operation and long life! This combination gives these bushings a load rating of 70,820 psi! J&M finishes this bearing in a red anodized finish to resist corrosion for performance that lasts!
Installation Note
A press is required for installation.
Application
-Fits 2015-2022 Mustang Ecoboost, V6 and GT -Fits 2015-2021 Shelby GT350 and GT350R

Noise, Vibration, & Harshness

Due to the use of spherical bushings within this product, you will experience an increase in noise, vibration, and harshness.