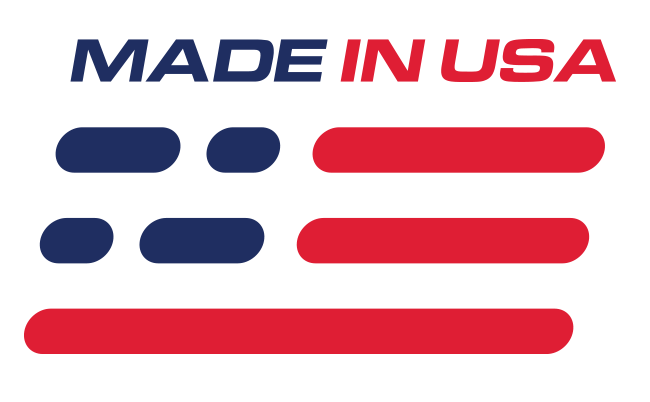 Benefits
Designed to Increase Horsepower & Acceleration
Washable & Reusable
Features
Million Mile Limited Warranty
Increases Air Flow for Better Combustion Efficiency
What's in the Box
(1) K&N Air Filter
(1) K&N Window Decal
(1) K&N Air Box Decal
(1) Million Mile Warranty Card
(1) Installation Instructions
K&N - The World's Best Air Filter
K&N's lifetime replacement air filters are designed to increase horsepower and acceleration for you 1983-1985 Mustang 5.0 while providing excellent filtration. K&N air filters are custom designed to fit into your Mustang's factory air box. Their drop-in design means adding performance is simple. Simply remove the disposable air filter from your Mustang and replace it with a K&N; there is NEVER any cutting or fitting required. K&N stock replacement air filters for Ford Mustangs are covered by the famous K&N Million-Mile Limited Warranty and will be THE LAST AIR FILTER YOUR MUSTANG WILL EVER NEED.
Why is Air Flow Important?
More air entering your Mustang's engine can increase combustion efficiency, resulting in more horsepower and acceleration. K&N air filters are designed to reduce air restriction allowing your Mustang's engine to breathe more air. A clogged air filter can have so much restriction that it can even degrade your gas mileage. Remember.. a Mustang engine with a restrictive air filter is like a person breathing through a straw.
Applications
- FIts 1983-1985 Ford Mustang 5.0