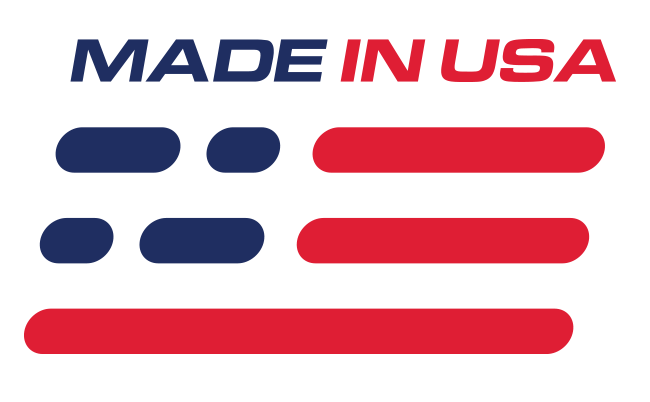 Benefits
Eases T56 Magnum XL Conversion
Smooth Driveline Operation
Rated For 900RWHP
Made In The USA
Features
Alcoa 6061-T6 Aluminum Tubing
Forged Transmission Slip Yoke
1350 Series Spicer U-Joints
Double-Balanced
SVE T56 Magnum XL Conversion Driveshaft
Finish your 2011-2014 S197 T56 Magnum XL swap with this SVE conversion driveshaft! This T56 Magnum XL driveshaft eases your project by eliminating all guesswork. Constructed of Alcoa 6061-T6 aluminum with a forged transmission slip yoke, this driveshaft is lightweight which reduces rotating mass. SVE's driveshaft has been double-balanced in two different mounting positions to ensure a vibration-free operation. Manufactured in the USA, the driveshaft features high-performance front and rear 1350 series spicer u-joints for bind-free performance. SVE's conversion driveshaft is rated for 900 RWHP which is more than enough for most street/strip applications. Ensure your 2011-2014 Coyote Mustang T56 Magnum XL conversion is complete by picking up this SVE aluminum driveshaft!

Disclaimer - Driveshaft Hardware
The 1979-2004 Mustang factory driveshaft bolts are installed using a thread locker chemical and are NOT torque to yield. If reusing the factory bolts, clean the old thread locker material from the threads, and apply new blue thread locker before reinstalling the bolts or use new driveshaft bolts and apply blue thread locker to threads and torque to the factory specifications. New bolts can be found here: HDW-4602.

For 2005-2021 Ford Mustangs, it is recommended that you install new driveshaft to pinion flange bolts when removing the driveshaft. The driveshaft to pinion flange bolts are torque to yield and should be torqued to 41ft-lbs.