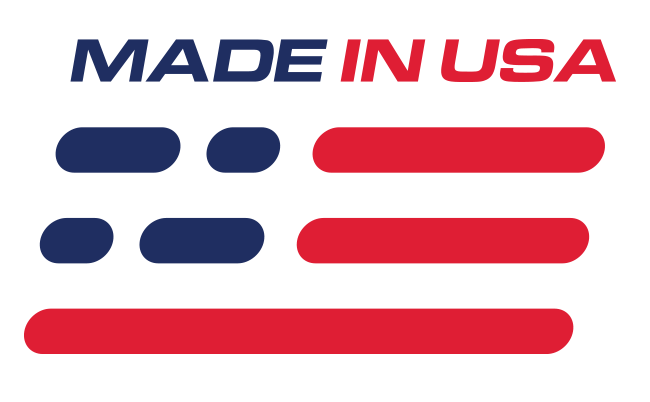 Benefits
Tints All Lights
Gives Sleek/Smoked Look
Easy Install
Features
17 Piece Kit
Superior Quality Vinyl
Computer Cut Template For Perfect Fit
6 Year Warranty
What's in the Box
(2) Head Lights
(2) Fog Lights
(2) Side Marker Lights
(6) Tail Light Inserts
(2) Rear Marker Lights
(2) Bumper Lower Marker Lights
(1) 3rd Brake Light
S197 Mustang Smoked Tint Kit
This 2010 to 2012 Ford Mustang GT smoked tint kit is an easy way to give your S197 an aggressive and stealthy look. The "smoked" or "blacked out" look is one of the most popular trends in the S197 Mustang community. Don't ruin your lights with spray on tint, pick up this smoked light decal kit for an easy-to-install modification that can easily be removed at any time. This lens tint applies over your stock lights and gives them a smoked look, while still letting light through at night. Made from high quality vinyl, this tint has been test fitted to perfectly cover your lights to give your car a clean, unique look.
This kit is only available in Standard (darker) tint. LMR does not carry Anchor Room's lighter tint option.
High Quality Vinyl
Anchor room uses computer cut templates for all of their tint to ensure a perfect fit every single time. Their templates are cut from the highest quality vinyl available on the market today. Because of this, Anchor Room carries a 6 year warranty.
Application
Fits 2010-2012 Ford Mustang GT


Anchor Room's Goof Policy
Anchor Room realizes that "oops" happen. If you mess up a piece - contact Anchor Room @ 757-641-7829 for a replacement piece at a fraction of the cost.