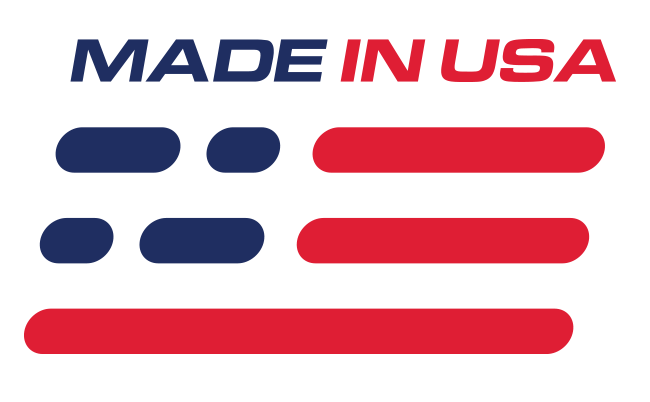 Benefits
OE Ford Emblem
Customize Your Mustang
Looks Great Anywhere
Features
Peel And Stick Design
Dimensions .85"h x 2.75"w
Chrome Finish
Plastic Emblem
Sold As Each
Cobra SVT Trunk Emblem
Give your Mustang a customized look and showcase your SVT spirit all at the same time with this slick factory-style SVT emblem. This emblem is made of a high-quality molded plastic and features a bright chrome finish which makes it a great addition to your Mustang! Apply to any flat surface for a great custom look including fenders, trunk lid, hoods, interior panels, and in your engine bay. All emblems are sold as each unless otherwise noted.
Quick Emblem Removal
Many people heat the original Mustang emblem badge with a hairdryer to loosen the double-sided tape. A fishing line or dental floss held in each hand can be pulled behind the emblem to finish separating it from the Mustang body. Once started, the emblem badge can be removed by placing a thin flat object between the emblem and body being careful not to scratch the paint. Apply light steady pressure to break the seal of the double-sided tape and gently pry and pull until the emblem is free of the body.
Application
Fits 2001-2004 Mustang Cobra

Ford Performance Racing Parts "Packs" and Component Parts Limited Warranty - Click Here
Ford Performance Racing Parts - NO WARRANTY - Click Here
Ford Performance Racing Parts Crate Engine Limited Warranty - Click Here