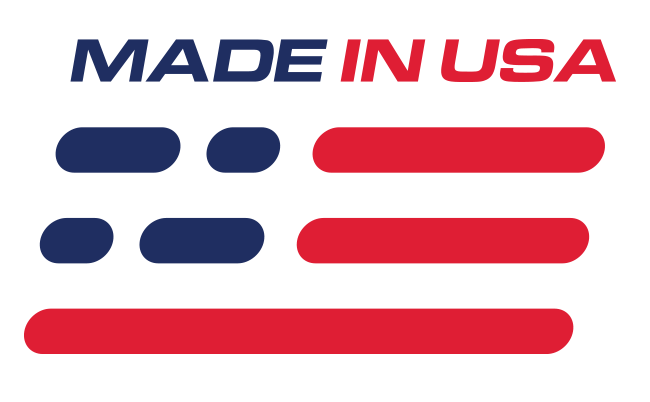 Benefits
Replaces Scratched or Broken Trim Panels
Factory Dimensions & Tolerances
Ford Original Tooling
Premium Fit & Finish
Features
Titanium Gray Finish
Factory Grain & Texture
Durable Plastic Construction
Correct Connection For Hatch Light
What's in the Box
(1) LH Hatch Trim Panel
(1) RH Hatch Trim Panel
Daniel Carpenter 1987-1993 Mustang Rear Hatch Trim Panel
Restore the interior of your 1987-1993 Fox Body Mustang with these exact reproduction rear hatch trim panels from Daniel Carpenter Reproductions! Fox Body Mustang rear hatch trim panels are notorious for deep scratches from shifting cargo or they are completely missing from previous repairs. Combined with years of Fox Body experience, DCR extensively researched and developed this solution-based kit to properly bring back life into the interior of your Mustang with their rear hatch trim panel kit!

DCR Quality
Daniel Carpenter Reproductions specializes in restoration and specialty parts for Ford Mustangs and they did their research when manufacturing these rear hatch trim panels for you! Molded with the original Ford tooling, these trim panels are identical to the originals, offering premium fit and finish. Featuring the factory dimensions and tolerances, these covers are manufactured from a durable plastic material. The correct grain and texture are applied during the molding process to each cover, closely matching the rest of your interior trim. Completed in a titanium gray finish, these covers are molded to be as close to the factory color as possible but may require interior paint to match the rest of your Mustang's interior color. Renew the interior of your Fox Body Mustang correctly with this perfect restoration solution for Hatchback's interior.
Installation Note
These panels are molded to be as close to the factory color as possible but may require interior paint to match completely.
Application
Fits 1987-1993 Mustang Hatchback
Paint to Match
LMR offers a complete line of interior paint to help you match aftermarket components to your factory interior colors. You can shop our paint options here -
LMR INTERIOR PAINTS
. Please note that while many aftermarket components are labeled or noted to factory colors, the color can vary from factory/OEM colors slightly due to manufacturing processes and UV exposure over time. We always recommend painting aftermarket components to ensure the best color match.