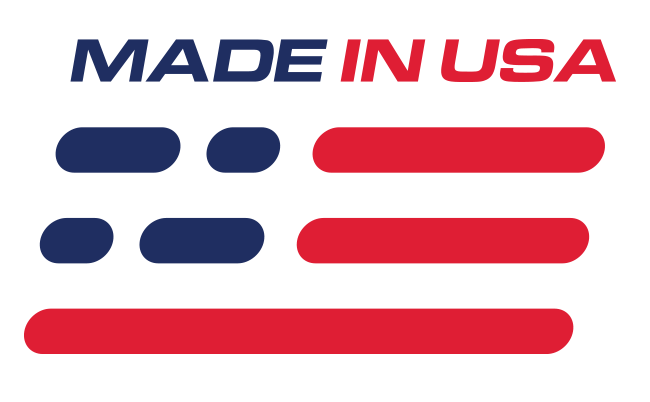 Benefits
Offers Aerodynamic Styling
Easy To Install
Direct-Fit
Features
Constructed Of High-quality Polyurethane
Designed Using OEM CAD Data
Proudly Made In The U.S.A
Satin Black Finish
What's in the Box
(2) Quarter Window Scoops
Scott Drake Satin Black Quarter Window Scoops
When you start modifying the exterior of your 2015-2022 Fastback Mustang, start with something simple and easy, install a pair of Scott Drake Satin Black Quarter Window Scoops for your 2015-2022 Mustang Fastback. Designed to give your Mustang an aerodynamic look these quarter window scoops will add styling that will impress anyone.
Precision Design, Quality Manufacturing
Taking things to the next level, Scott Drake design these using OEM CAD design drawings and using the latest tech in 3D scanning to produce the most accurate and tightest fitting quarter window scoops on the market. Made of high-quality Polyurethane plastics and finished in satin black, these quarter windows scoops are sure to hold up to the elements.
Application
- Fits 2015-2022 Mustang Fastbacks