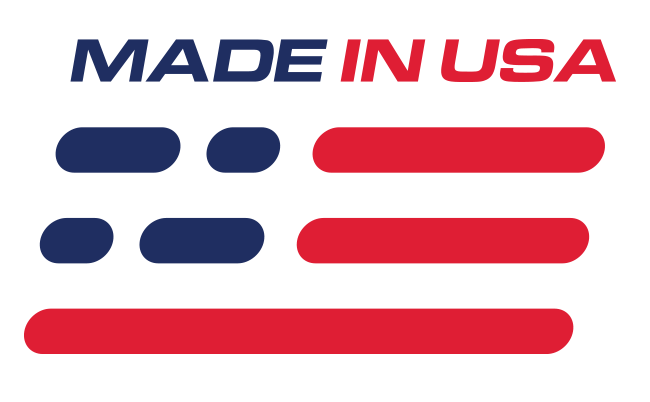 Benefits
Restores Your Interior's Look & Feel
Installs on Factory or TMI Seat Foam
Replaces Torn Upholstery
Features
Dark Charcoal Color
Made of High-Quality Leather
OE Style Upholstery Stitching Pattern
OE Style Embroidered Pony on Front Seat Back
What's in the Box
(2) Small Headrest
(1) Driver Seat Back Upholstery
(1) Driver Seat Bottom Upholstery
(1) Passenger Seat Back Upholstery
(1) Passenger Seat Bottom Upholstery
(1) Rear Seat Back Upholstery
(1) Rear Seat Bottom Upholstery
TMI 1999-2004 Mustang Dark Charcoal Leather Sport Seat Upholstery

TMI reproduction Mustang Seat Upholstery is intended for the 1999-2004 GT & 1999 Cobra trim level Mustangs with Sport seats. If the seats in your Mustang have seen better days, a set of new seat upholstery for your 1999-2004 Mustang is just the ticket! This TMI Upholstery kit will get your Mustang looking, feeling, & smelling like new again.
High-Quality Leather Upholstery
The TMI upholstery features a vinyl back & sides with a leather seating surface. The front seatbacks have the OE style embroidered running pony and the inserts are perforated like the factory seat upholstery. This Mustang leather upholstery kit features OE style patterns to match the seats that your Mustang came with from the factory. The material used is not factory exact but is the closest match currently available.
New Front Seat Foam Available
Headrest covers
This kit includes upholstery for the small 2-way adjustable headrests that will fit most 1999-2004 Mustangs.
Certain 2004 Mustangs with factory leather seats were equipped with a large 4-way adjustable headrest.
2003-2004 Mustang large 4-way adjustable vinyl headrests are available Here.
Application
1999-2004 Mustang w/ Sport Seats