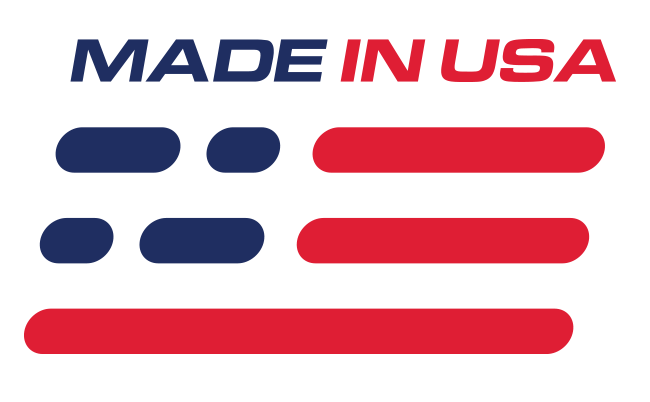 Benefits
Reduces Road Noise
Reduce Exhaust Harmonics
Better Insulation
Restores Cabin Comfort
Features
Thermal Insulation Material
Premium Quality Rubber
Dynamat Xtreme Brand Damper Pads
Easy 2-Step Process
What's in the Box
Body Insulation Kit
Floor Insulation Kit
Trunk Insulation Kit
Cowl Insulation Kit
Door Insulation Kit
Damper Roller Tool (Includes adhesive spray and tape)
AcoutiShield Complete Insulation Kit
Pick up this complete insulation kit for your 1983-1993 Mustang Convertible, which is a great way to reduce road noise, prevent vibrations, and keep your interior insulated. This insulation kit regulates your interior temperatures better due to the heat shield foil backing. Outperforms competitor products at soaking up road noise and vibration dampening.
QuietRides Signature 2-Step Process
QuietRides introduced multi-stage automotive insulation and sound damping system to give your Fox Body Mustang the "quiet riding comfort" found in today's new cars. AcoustiSHIELD kits are designed on current "state-of-the-art" auto acoustic technology to insulate and control the passenger cabin's noise, vibration, and heat. Kits are pre-cut and come with easy-to-follow installation instructions.