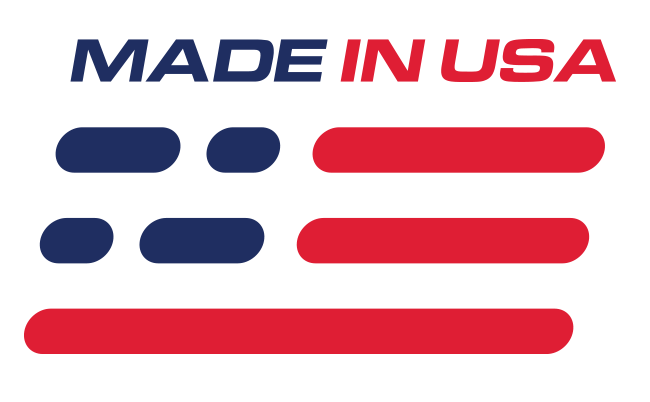 Benefits
Makes Your Mustang's Interior Look & Feel Like New Again
Old school Mach 1 look for your Fox
Features
Made From OE Patterns
Made in the USA
What's in the Box
(2) Headrest Upholstery
(1) Driver Seat Back Upholstery
(1) Driver Seat Bottom Upholstery
(1) Passenger Seat Back Upholstery
(1) Passenger Seat Bottom Upholstery
(2) Rear Seat Back Upholstery
(1) Rear Seat Bottom Upholstery
Mustang Mach 1 Style Sport Seat Uphoslstery
This reproduction Mustang Seat Upholstery is intended for GT trim level 1987-89 Mustang Hatchback with sport high back front bucket seats. This Mach 1 style upholstery features vinyl back & sides with vinyl comfortweave seating surface & a red horizontal stripe on the upper front seat back. The color is Black. Sport front seats use a large headrest cover, which is included. Includes knee bolster upholstery.
High Quality Vinyl Sport Seat Upholstery for Your Mustang
If the seats in your Mustang have seen better days, a set of new seat upholstery for your Fox body Mustang is just the ticket! Just follow the instructions on our Mustang seat upholstery installation blog by removing the factory seat upholstery and re-cover your Mustang seats with this reproduction kit to make the seats in your Mustang look and feel like new again.
Made From OE Patterns
This Mach 1 style sport vinyl upholstery kit features OE style patterns to match the seats that your Mustang came with from the factory. It adds a great custom touch to any Fox Mustang.
Seat Foam Still OK?
If you are in the market for new seat upholstery for your Mustang, more than likely, you also need to invest in new some new
Mustang seat foam
. Over time the seat foam in your Mustang will deteriorate, to reveal the seat frame below. Not only is this very uncomfortable to sit on, but can also cause lower back pain. Our seat foam is sold individually so there is no need to purchase seat foam for the passenger side if it's still in good shape. Do your back a favor and check into a fresh set of seat foam today!
Notes
- Does both front and back seats!