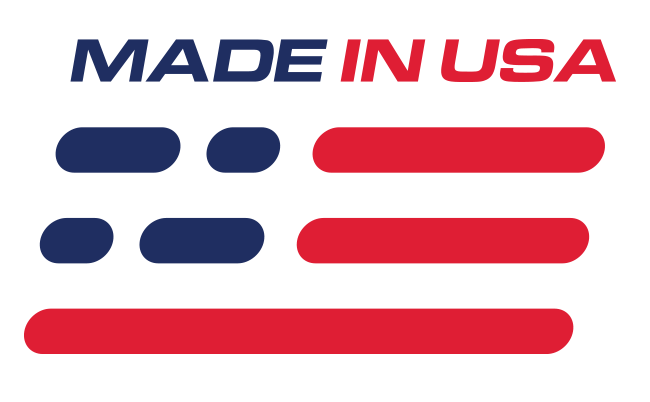 Benefits
Refreshes Interior Appearance
Provides Classic Era Styling
Replaces Damaged Upholstery
Complete Upholstery Kit
Made In The USA
Features
Iconic Mach 1 Styling
Pleated Black Vinyl Texture
Smooth Black Vinyl Bolsters
Red Seat-Back Stripe
Black Vinyl Headrest Cover
What's in the Box
(2) Headrest Upholsteries
(1) Driver Seat Back Upholstery
(1) Driver Seat Bottom Upholstery
(1) Passenger Seat Back Upholstery
(1) Passenger Seat Bottom Upholstery
(1) Rear Seat Back Upholstery
(1) Rear Seat Bottom Upholstery
1987-1989 Mustang Mach 1 Style Sport Seat Uphoslstery
Give your 1987-1989 Fox Body Mustang Coupe's interior an update with this classic muscle car era Mach 1 style upholstery kit from TMI! This iconic upholstery kit includes a pair of black vinyl front seat bottoms and front seat backs, a black vinyl rear seat bottom and back, and two smooth black vinyl headrests. Each seat back and bottom is designed featuring the classic era Mach 1 interior seat pleats with smooth vinyl bolsters and black piping. The Mach 1 upholstery would not be complete without the recognizable red stripe that encompasses the top pleat on each seat back! Whether you are looking for an upgrade or needing a full interior restoration, this Mach 1 upholstery kit is the perfect addition to your next Fox Body project.
Made From OE Patterns
This Mach 1 style sport seat vinyl upholstery kit features OE style patterns to match the classic Mach 1 upholstery while being manufactured to precisely fit your Fox Body Mustang seat foam. It adds a great custom touch to any Fox Body Mustang.
Product Notes
Does Both Front And Back Seats!
Application
Fits 1987-1989 Fox Body Mustang Coupes With Sport Seats