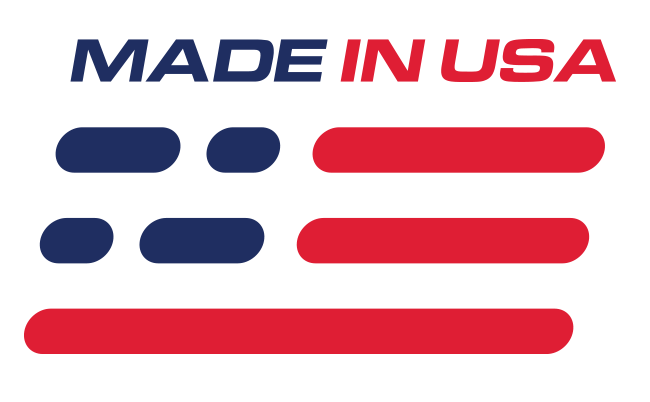 Benefits
Plug & Play Design
Same Factory Design
Features
OEM Connections
Pre-Loomed Wires
1987-1993 Mustang Injector Harness
If your stock Fox Body injector harness is damaged, melted, or cut in your 1987-1993 Mustang, this harness from Ron Francis can make the repair! Featuring pre-loomed wires and factory connections, this direct replacement harness is the perfect plug and play replacement harness.
High Quality Construction
Following factory dimensions, this Ron Francis harness is cut to perfectly replace your stock harness. With factory type connectors, you can easily plug the harness straight up to your OEM plugs for a quick and easy installation. All of the high quality crosslink automotive grade wires are wrapped in a high temp covering to protect them from hot components in your engine bay.