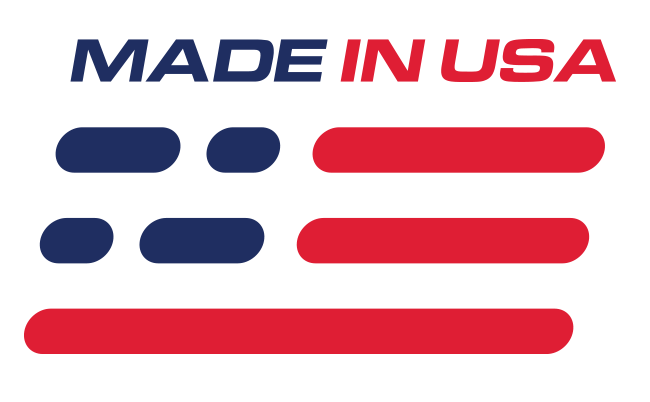 Benefits
Reduces Road Noise
Eliminates Body Panel Vibration
Improved Insulation
Pre-Cut & Trimmed
Features
Pre-Cut Padding
High-Tech Absorber/Barrier Material
Spray Adhesive & Seam Tape
What's in the Box
(1) Complete Insulation Kit
Complete Insulation Kit
Reduce road noise, prevent vibrations, and keep your interior insulated with this 1994-2004 Mustang coupe insulation kit! This complete kit features insulation that's specifically cut and trimmed for your entire Mustang! With this insulation kit, your interior temperatures are regulated better due to the heat shield foil backing. The AcoustiShield multi-stage insulation outperforms competitor products at soaking up road noise and vibration dampening. Each panel is mapped and labeled in detailed instructions for a quick and easy installation!
Kit Components
Full floor pans from front toe-boards to under the rear seats.

Trunk Floor including side pocket recesses and spare tire well.

Body panels including quarter panel areas next to rear seat, rear wheel wells on both front and back sides of seat back, and inner fenders in the trunk area.

Full roof coverage (except for convertible models)

Door panels, 2-door sound deadener & weather barrier sheeting

Pre-cut HeatShield panels

Dynamat Xtreme roller tool

All necessary contact spray adhesives and aluminum seam tapes

Installation instructions


Application

Fits 1994-2004 Mustang Coupe