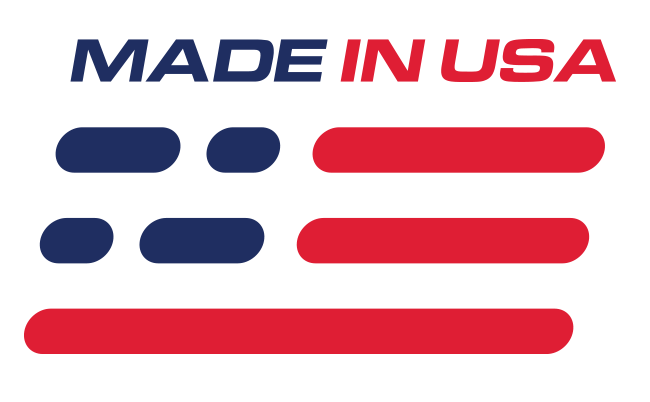 Benefits
Mounts In Stock Location
Includes Digital Wideband Sensors
Average Install Time Is Under 1 Hour!
Features
Fully Plug and Play Installation
5.0 HO Base Maps Pre-loaded For Easy First Startup
Uses Internal MAP Sensor
What's in the Box
(1) MegaSquirt Gen2 Plug and Play ECU
(1) 6' Serial Tuning Cable with USB adapter
(1) MTX-L Digital Wideband Gauge
(1) Tuning Software and Documentation
(1) 6' Vacuum Hose and 'T' fitting for MAP Signal
MegaSquirt PNP2 Standalone ECU Tuner Kit by DIYAutotune.com
Add serious tuning potential to your 1986-1993 5.0 Mustang with MegaSquirts Plug and Play Gen 2 standalone ECU. Designed with the DIY tuner in mind to give your Mustang all the options of a custom engine management system at a fraction of the cost. Easy to install and setup, this standalone ECU comes with a 5.0 HO base maps is pre-loaded to help your engine start on the first turn of the key. With an average install time under 1 hour, this unit installs in your stock ECU's place making it as streamlined and simple as possible. Combined with a USB to Serial adapter and a Innovate MTX-L Digital Wideband Air/Fuel Gauge will taking your tuning to the next level!
Tuning At Your Fingertips
TunerStudio brings MegaSquirt 2, tuning software unmatched by any other aftermarket EFI controllers at any price. The free version of TunerStudio MS, known as TunerStudio MS Lite is hands down the leading MegaSquirt software, it allows you to fully set up and tune any MegaSquirt controller with a more refined and simpler interface than all previous options.
Innovate MTX-L Digital Wideband Air/Fuel Gauge
Easily datalog and remotely tune with this Innovate MTX-L digital wideband air/fuel ratio gauge! This 100% digital gauge is the only one of it's kind on the market. Utilizing award-winning and patented DirectDigital™ technology, this gauge is faster and more accurate than the common "UEGO" gauges. This reduces wiring and simplifies your installation. The wideband O2 sensor is compatible with all types of fuel including leaded, unleaded, diesel, methanol, and E85.
Product Notes
Due to the custom nature of this product, please be sure to read all installation manuals provided. For any tech-related diagnosis, installation questions, or tuning info please visit DIY Autotune for more detailed instructions and technical articles.

Key Features and Full Control
Fully Plug and Play Installation
No wiring is required for basic functionality.
5.0 HO base maps are pre-loaded to help your engine start on the first turn of the key.
Real-time tuning and data logging with a laptop connection.
Supports most aftermarket wideband sensors.
Uses internal MAP sensor
Can be used on both cars with factory MAF or speed density.
Mounts in the stock location
The case is specifically designed to use factory mounting points.

Full List of Features Scroll Up or Down For More Features:
16×16 Fuel Tables allow high-resolution tuning
Bank-to-bank fuel control
12×12 Ignition Tables
Multiple Acceleration enrichment strategies
Closed Loop Idle Speed Control
Retains air conditioner function
Onboard peak and hold drivers support both high or low impedance injectors – No external ballast resistor is needed!
Allows removal of the stock MAF sensor, if so equipped
12×12 Air Fuel Ratio Target Tables for use with wide band O2 sensor for precise tuning and table trim.
Built-in 2-step rev limiter / launch control with flat shift
Real-time barometric correction
Internal 4-bar MAP sensor reads up to 44PSI of boost
Overboost protection
Closed loop boost control (Requires boost solenoid kit)
Knock sensor input with adjustable sensitivity
Headphone output for knock sensor – listen for knock while you tune!
Table switching input. Change fuel and spark maps on the fly for different fuels, nitrous activation, etc.
Input for flex fuel sensor – switch between E85 and gasoline on the fly!
CANBus connector allows interconnection of other MegaSquirt-compatible devices for additional functions (EGT Input, Automatic Transmission Controller, Additional Sensors)…..the possibilities are limitless!
This product is intended for off-road use only, and is not legal for use in emission restrictive states. Off-Road Disclaimer