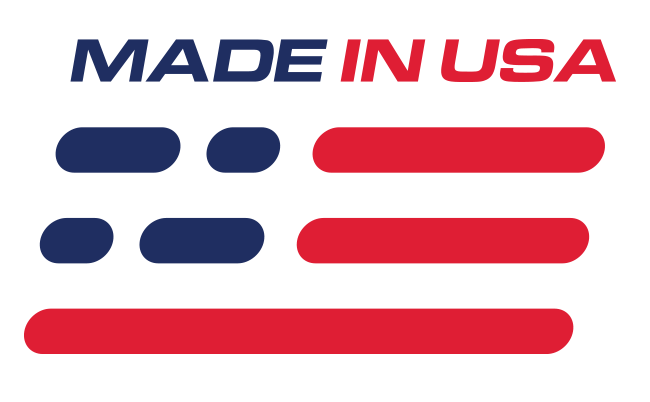 Benefits
Increased Front End Air Flow
Saleen Inspired Styling
Cervini Quality
Features
Fiberglass Spoiler Construction
Urethane Body Kit Construction
Ready For Prep And Paint
1987-1990 Cervini Saleen Style 6 Piece Body Kit - Hatchback
Increase exterior looks with Saleen-inspired styling with this 6-piece Cervini body kit for your 1987-1990 Fox Body Mustang LX Hatchback. Cervini is renowned for the quality of the products that they produce and this Saleen-style body kit is no exception. Supplied in this kit is the front valance, rear valance, along with the side skirts, bumper filler, and rear decklid spoiler to complete the total transformation. All of the components are made from high-quality material construction coming ready for prep and paint to match your unique paint job. Pick up this Cervini body kit today and get your LX Mustang standing out from the crowd!
Saleen Style Front & Rear Valance
The front and rear valances are easily attached to your existing LX bumper cover with the included hardware, this Saleen-style air dam is a quick and easy upgrade. Not only does it improve the exterior appearance, but it also allows for more airflow into the radiator. With a larger front-end opening, more air is able to get through the bumper to keep your engine coolant temperature down. This Cervini air dam is made of high-quality urethane for a durable upgrade to your 1987-1990 Fox Body Mustang. This air dam attaches directly to your LX bumper with 3M double-sided tape and screws into the inside of your fender wells. The Cervini Saleen style bumper filler panel covers up the "MUSTANG" lettering on the front of your 1987-93 Ford Mustang LX front bumper cover.
Saleen Style Side Skirts
Add that classic Saleen styling to your own mustang with this Cervini's Auto Design Saleen Side Skirt kit. These side skirts install with 3M brand 2-sided tape and screws into the inner fender wells. Fits directly on your 1987-1990 Mustang LX and there is no disassembly required. These side skirts are constructed of High-quality urethane that will flex and is less prone to cracking than fiberglass.
Hatchback Spoiler Wing
Designed to add downforce to the rear of the car for traction and stability at high speeds. The Hatchback Wing bolts to factory locations on 1987-1993 GT. On all other models, holes must be filled and new holes drilled. Includes T-stems which simplify locating the holes to be drilled. The wing comes complete with hardware and gaskets that seal the holes. Utilizes 1987-1993 GT Hatchback 3rd brake light LX models require 3rd brake light which is sold separately.
What's In The Box?
(1) Front Air Dam
(1) LH Side Skirt
(1) RH Side Skirt
(1) Rear Valance
(1) Bumper Filler Panel
(1) Hatchback Rear Spoiler
Installation Instructions
Packet Of Installation Hardware
3M Adhesive Tape