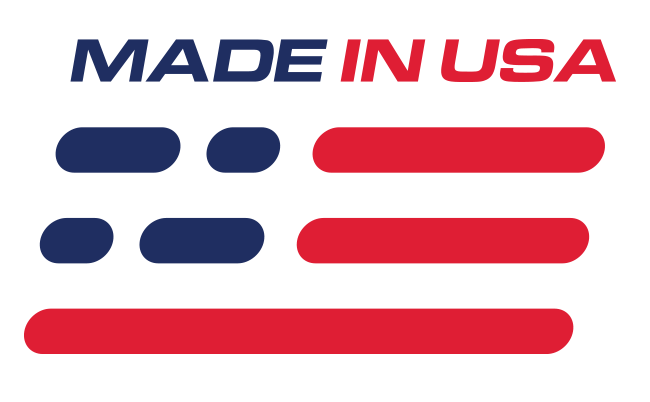 Benefits
Replaces FR3 Track Suspension Shock
Increased Dampening Rate
Restores Performance
Features
Ford Performance Quality
Track Tuned
Blue Finish
Ford Performance Replacement Shock
Restore the performance of your Ford Performance track suspension kit with this replacement rear shock! After vigorous track sessions, and constant street use, the rear shocks in your Ford Performance suspension kit can start to wear down. Replace your worn-out or leaking shock with this Ford Performance replacement! This is the same rear shock that is included in the Ford Performance M-18000-F shock and strut kit, as well as the Ford Performance M-FR3A-M8 handling pack. The shock features the same track-tuned performance and blue finish for a direct replacement installation!
Application
Fits 2015-2022 Mustang w/ Ford Performance Suspension

Fitment Note
Will NOT fit Mustangs equipped with Magneride suspension.

Ford Performance Racing Parts "Packs" and Component Parts Limited Warranty - Click Here
Ford Performance Racing Parts - NO WARRANTY - Click Here
Ford Performance Racing Parts Crate Engine Limited Warranty - Click Here