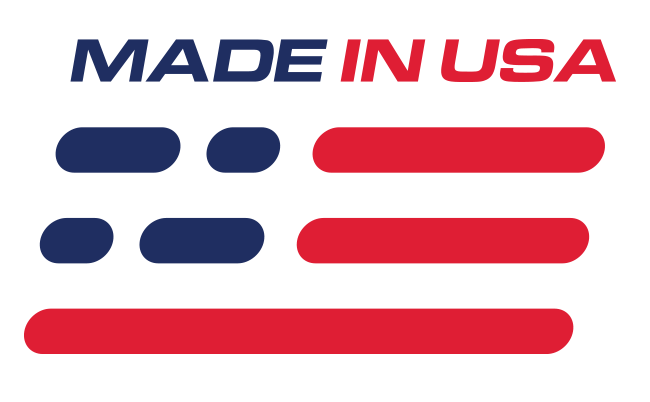 Benefits
Ford Performance Quality
Fully Forged Internals
Low Compression for Supercharged Applications
2 year/24k Mile Warranty!
Features
9.5:1 Compression Ratio
Manley H-Beam Rods
ARP 2000 Bolts
Mahle Forged Pistons
What's in the Box
(1) 5.0 Gen 3 Aluminator Crate Engine
Gen 3 Coyote Aluminator SC Engine
Harness all the power of the 2018-2020 Mustang GT in your custom engine swap vehicle with Ford Performance's Coyote Gen 3 5.0 aluminator crate engine! This Gen 3 version is modeled after the engine that comes in the 2018-2020 Mustang GT, but is built with a 9.5:1 low compression ratio and H-beam connecting rods which is great for supercharged applications. Manley H-Beam rods with ARP 2000 bolts, as well as Mahle forged pistons with Grafal low friction coating are included to withstand the demands of forced induction. Check out more specs from this great engine below!
Engine Specs
Fits 2018-2020 Mustang GT

5.0L (302 cubic inches)

9.5:1 compression ratio for supercharged applications (nominal)

Mahle® Hard Anodized forged pistons with Grafal® low friction coating

Manley® H-beam connecting rods with ARP® 2000 bolts

Mustang GT forged steel crankshaft

Uses production Mustang GT Gen 3 Coyote aluminum cylinder block

10 quart capacity oil pan

Tuned composite Mustang GT intake manifold with production drive by wire 80mm throttle body

Four-valve-per-cylinder aluminum heads with roller-finger followers reduce friction.

Mustang GT production camshafts

Includes Ford Performance colder, heat range zero (0) spark plugs for supercharging, part no: M-12405-M50A

Includes Ford Performance oil filter - M-6731-FL820

Includes billet steel gerotor oil pump gears - M-6600-M50A

Engine mount bosses and bell housing mount pattern common to 4.6L modular engines.


This product is intended for off-road use only, and is not legal for use in emission restrictive states. Off-Road Disclaimer


Disclaimer:
We recommend breaking this crate engine in properly. Late Model Restoration will not be held accountable for any damages that may occur due to improper break-in methods. Normal break in conditions consist of 500 miles at normal operating conditions.


Ford Performance Racing Parts "Packs" and Component Parts Limited Warranty - Click Here
Ford Performance Racing Parts - NO WARRANTY - Click Here
Ford Performance Racing Parts Crate Engine Limited Warranty - Click Here