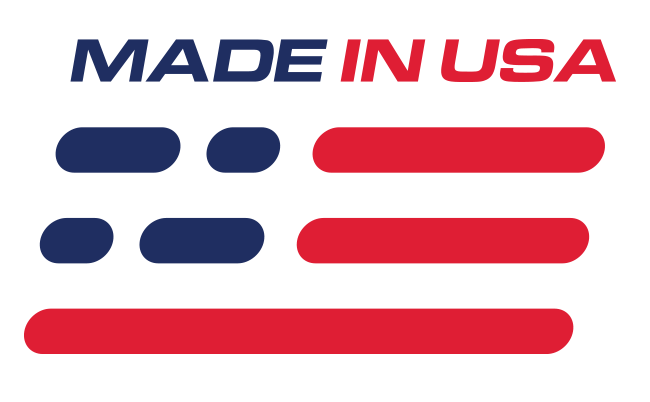 Benefits
Fully Forged Internals
2 Year/24,000 Mile Warranty
Great For Resto-Mod & Custom Build Projects
Features
760 Horsepower
9.5:1 Compression
Eaton TVS R2650 Supercharger
What's in the Box
(1) 5.2 Mustang GT500 Crate Engine
Ford Performance 5.2 GT500 Predator Crate Engine
Harness the power of your custom build with this Ford Performance 5.2 GT500 crate engine! Modeled after the engine that comes in the 2020+ GT500, this engine is rated at an outstanding 760 hp and 625 ft-lbs of torque. Ford Performance has manufactured this engine to produce impressive horsepower and torque thanks to the lightweight rotating assembly as well as the Eaton TVS R2650 Supercharger. The Eaton supercharger not only provides that iconic supercharger whine everybody loves to hear but also makes this a fast-revving engine for excellent performance. This 5.2 crate engine features a forged steel rotating assembly with grafal coated forged aluminum pistons housed in a high-strength aluminum block. Designed with a 94mm bore, and 93mm stroke along with a 9.5:1 compression ratio to accommodate the Eaton TVS supercharger. Ford Performance has ensured the strength of the aluminum block by utilizing a plasma transferred wire arc spray as well as welded cylinder liners.
Engine Specifications
Premium Fuel Required
Eaton TVS R2650 Supercharger
760 Horsepower
625 ft-lbs Torque
94mm Bore
93mm Stroke
9.5:1 Compression
Aluminum Block
Exhaust Manifolds (LH & RH)
Alternator & Starter
A/C Compressor
92mm Throttle Body
Supercharger Belt
Accessory Drive Belt
Forged Steel Rotating Assembly
Grafal Coated Forged Aluminum Pistons
Dry Weight w/o Fead Components: 536 lbs.

Ford Performance Racing Parts "Packs" and Component Parts Limited Warranty - Click Here
Ford Performance Racing Parts - NO WARRANTY - Click Here
Ford Performance Racing Parts Crate Engine Limited Warranty - Click Here