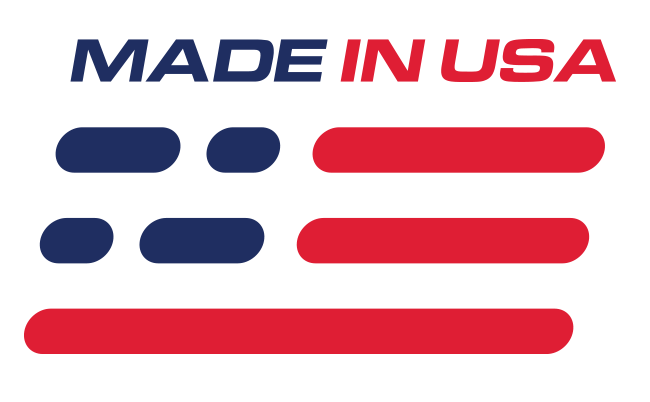 Benefits
FR500S Race Car Equipment
Ford Racing Logo
Features
16lb Pressure Rating
Warning Label
Ford Racing Performance
If you're losing pressure through your radiator cap, then we've got the perfect replacement. This Ford Racing radiator cap is original equipment on the FR500S race car and is built to handle the pressure of racing as well as every day driving. This Mustang radiator cap is a direct replacement for your original and features the coolant warning labels you'd expect for safety. Ford Racing is a quality name you can trust for your Mustang.
Application
-Fits 1979-95 Mustang
NOTE
Also works on 96-14 Mustang coolant expansion tanks that use a 79-95 Mustang radiator cap.

Ford Performance Racing Parts "Packs" and Component Parts Limited Warranty - Click Here
Ford Performance Racing Parts - NO WARRANTY - Click Here
Ford Performance Racing Parts Crate Engine Limited Warranty - Click Here