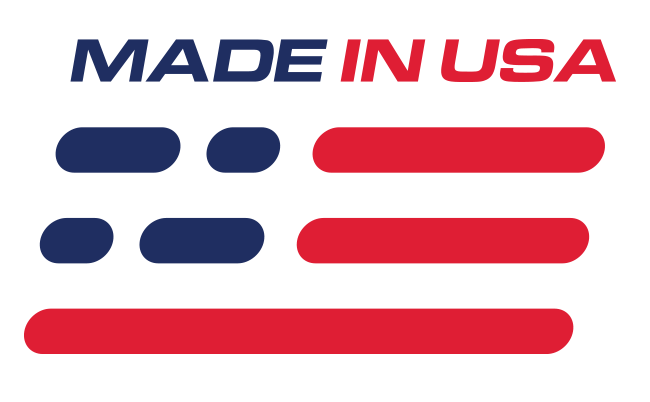 Benefits
Flows More Fuel Over Stock Injectors
Great For Performance Builds
Features
High Impedance Injector
Uscar Connector
60LB Flow Rate
Ev6 Body
What's in the Box
(8) 60lb Fuel Injectors
(8) Adapters
Ford Racing 60lb Fuel Injectors EV6/Uscar
This is a set of (8) 60lb injectors and adapters for your 1999-2004 F-150 SVT Lightning. They feature an Ev6 body and Uscar connection. A set of Uscar to Jetronic fuel injector adapters are included for a plug and play installation. The injector is a 6-hole, high-impedance Ford Performance fuel injector with the latest technology injector design for optimum performance!
Estimated Horsepower Ratings
Naturally Aspirated Applications: 816HP @ 85% Duty Cycle Forced-Induction Applications: 628HP @ 85% Duty Cycle
Tuning Note
When upgrading to larger injectors be sure to consult your tuner to ensure your Lightning meets the requirements for using them.

Application
Fits 1999-2004 Ford Lightning 5.4L 2V
This product is intended for off-road use only, and is not legal for use in emission restrictive states. Off-Road Disclaimer

Ford Performance Racing Parts "Packs" and Component Parts Limited Warranty - Click Here
Ford Performance Racing Parts - NO WARRANTY - Click Here
Ford Performance Racing Parts Crate Engine Limited Warranty - Click Here