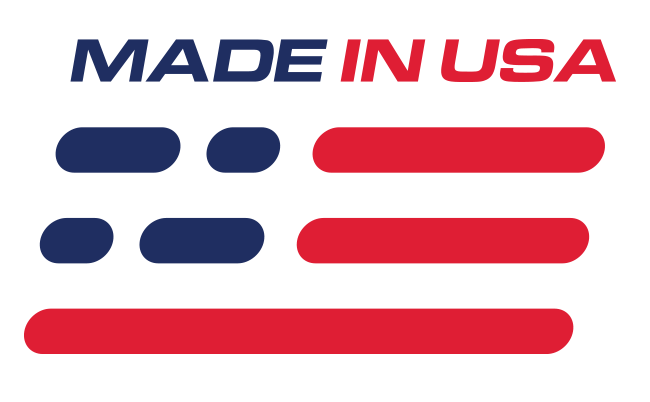 Benefits
Improves Air Flow
Better Fuel Economy
Regain Lost Power
Features
113mm Intake Diameter
Genuine Ford Racing Part
Washable and Reusable
What's in the Box
(1) Ford Performance Air Filter
Ford Performance 2007-2009 SVT GT500 Intake Replacement Filter
Regain the lost performance your dirty air filter is stealing from you with a Ford Performance High Flow Replacement Air Filter for a noticeable increase in horsepower and throttle response all while filtering out destructive power robbing dust particles. Ford Racing designed their high flow conical replacement air filters to be reusable. That means there is no need to buy a new filter every few thousand miles, you can just clean the filter, re-oil it, save money, and go!
Ford Performance Quality
When you're adding performance parts to your Pony, you can't go wrong by installing parts from the folks that know it best. Ford Performance's legendary quality ensures a perfect fit and years of hassle-free use.
Fitment Note
This air filter fits the following intake kits
- M-9603-SVT07 2007-2009 Mustang SVT 113 MM Cold Air Kit
- M-6066-SGT 2007-2009 Mustang SVT 605 HP Supercharger Upgrade Kit
-
DOES NOT FIT
Factory GT500 KR Intake
Applications
- 2007-2009 Mustang GT500
- M-9603-SVT07 2007-2009 Mustang SVT 113 MM Cold Air Kit

Ford Performance Racing Parts "Packs" and Component Parts Limited Warranty - Click Here
Ford Performance Racing Parts - NO WARRANTY - Click Here
Ford Performance Racing Parts Crate Engine Limited Warranty - Click Here