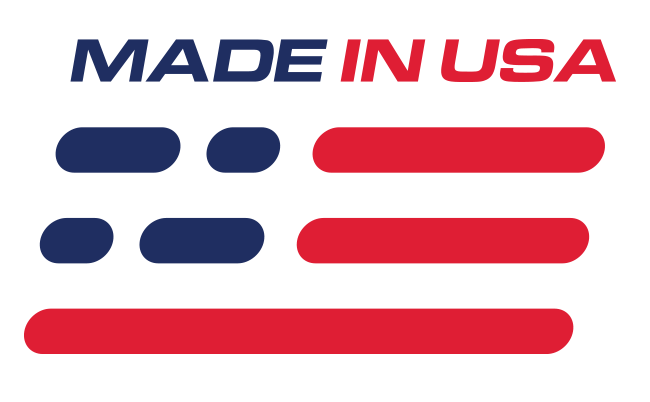 Benefits
TracKey Performance
New Features Added
Modify Gear Ratio/Tire Size Settings
50 State Legal
Features
2-Step Adjustable Launch Control
Lopey Idle
High Flow Air Filter
Pit Lane Speed Control
What's in the Box
(1) TracKey Calibration Kit
Boss 302 TracKey Calibration Kit
Boss 302 owners can rejoice as the highly sought after Boss TracKey calibration kit is back! After a Ford software update disabled the TracKey calibration at Ford dealerships, Boss owners were unable to download the performance calibration to their Boss 302 Mustangs. Ford Performance stepped up to offer a solution! Boss owners can once again add the TracKey performance to their Mustangs, but now with additional features!
Boss TracKey Features
The Ford Performance TracKey calibration kit allows Boss owners to adjust launch control (2-Step Engine Speed Limiting), adjustable Pit Lane Speed Control, and the popular lopey idle. New features with the Ford Performance calibration allow you to modify tire size and gear ratio settings. A high-flow performance air filter is also included!
How Does TracKey Work?
TracKey contains exclusive calibration features designed for track use and is derived from the same software algorithms and features employed in Ford Performance turn-key race cars such as the Boss 302R, Boss 302S, and Cobra Jet. Engine performance is similar to the calibration available in the Ford Performance M-FR1-MGTB kit and modifies several PCM parameters including:
Twin Independent Variable Cam Timing (TiVCT)
Engine braking
Ignition timing
Wide-Open Throttle fueling
Accelerator pedal map
Idle speed
Throttle response
Skip-shift disable (Available for 2012 BOSS 302, not necessary on 2013 model)
Product Note
Due to multiple powertrain calibrations, online registration is required to receive ProCal calibration delivery tool after purchase.
Ford Performance does not ship ProCal tools directly overseas.
Customers must make special arrangements with their Ford Performance Distributor.
Installation Note
Please see attached instructions - Your vehicle will still have to have the key recognized as a TracKey at any Ford dealer. For Technical assistance, please contact the Ford Performance Tech line at (800) 367-3788.
Application
Fits 2012-2013 Mustang Boss 302

Ford Performance Racing Parts "Packs" and Component Parts Limited Warranty - Click Here
Ford Performance Racing Parts - NO WARRANTY - Click Here
Ford Performance Racing Parts Crate Engine Limited Warranty - Click Here