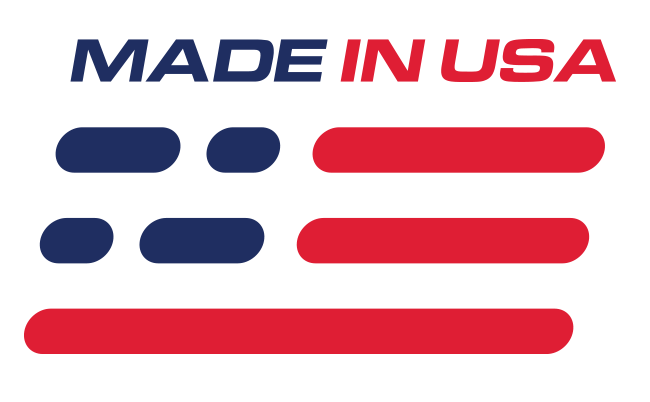 Benefits
Correct For Moldings, Side Skirts, & Fender Extensions
Great For Touch-Up Applications
Restores Exterior Appearance
Best Color Match On Market
Features
Silver Finish
Custom Color Mixture
Acrylic Enamel Paint
12oz Aerosol Spray Can
1990-1993 Mustang Two-Tone Lower Body Paint - Silver
Renew the exterior of your two-tone 1990-1993 Fox Body Mustang with this silver exterior acrylic paint from LMR! Mixed to custom specifications, this exterior paint is a high-quality, single-stage acrylic enamel paint in the proper silver satin finish that matches the lower painted section on factory two-tone paint jobs. Featuring a 12oz aerosol paint can that utilizes an adjustable spray nozzle, this paint is the perfect solution to bring back the iconic silver accent your Fox Body once had. Providing the best match to the original color, this paint can be used on exterior pieces such as bumpers, fender extensions, body moldings, and side skirts. Eliminate potential mismatched exterior trim panels and color match the exterior of your Fox Body Mustang with this LMR silver lower exterior trim paint!
Cleaning, Preparation & Painting
LMR highly recommends properly cleaning and preparing any exterior piece that will be painted or the result may be of poor quality.
This exterior paint is perfect for smaller job applications or touchups.
Single-stage paint, no clear coat needed.
Product Note
Panel photo is to represent the color of the paint and is not included
1990-1993* = YJ *for part of 1991 code ZH was also used
Application
1990-1993 Mustang w/ Two-Tone Paint