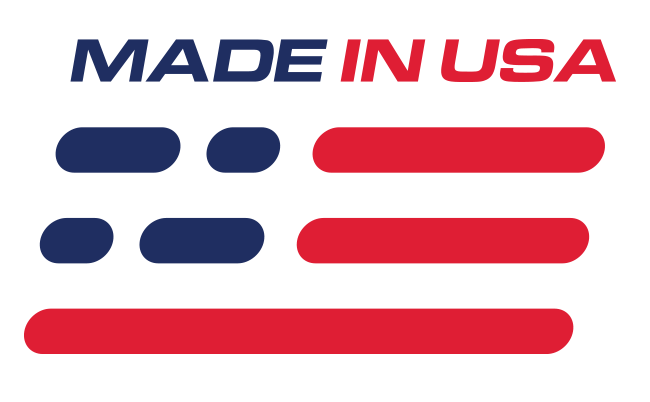 Benefits
Improves Handling & Cornering
Prevents Premature Tire Wear
Adjust the Caster & Camber of the Front Struts
Features
Billet Aluminum Construction
No Drilling or Cutting Required
Black Powdercoat Finish
What's in the Box
(2) Caster Camber Plates
All Needed Hardware
Mustang Maximum Motorsport Caster Camber Plates
Lowering your 11-14 Mustang will cause the top of the front tires to "lean in" towards the center of the car, resulting in rapid and/or uneven tire wear. This excessive negative camber can be easily corrected with the Maximum Motorsports Caster/Camber Plates. Even a Mustang lowered as much as 2.5 inches can still be aligned to factory specifications.
Notes
- Bolts on! No drilling or cutting required.
- 1.6-degree continuous range of camber adjustment provides alignment correction on lowered cars, and is adjustable without affecting caster.
- 0.7-degree continuous range of caster adjustment provides correction for OEM production tolerances.
- Caster and camber are easily adjusted at the top of the strut tower.
- The range of suspension travel can be shifted, allowing for additional bump travel on lowered cars.
- Teflon® lined spherical bearing eliminates deflection and precisely locates the strut shaft, while still allowing the required articulation.
Because these Caster/Camber plates eliminate the factory strut bushing, noise, vibration, & harshness will be increased.
- High-tech composite thrust bearing transfers the spring load into the strut tower.
- All parts are either plated or powder coated for great looks and long lasting protection.
Application
2011-2014 Mustang GT/V6
Does NOT Fit 2007-14 GT500

Noise, Vibration, and Harshness Note
With the installation of caster camber plates to your Ford Mustang, you might experience an increase in noise, vibration, and harshness due to the spherical bearing.