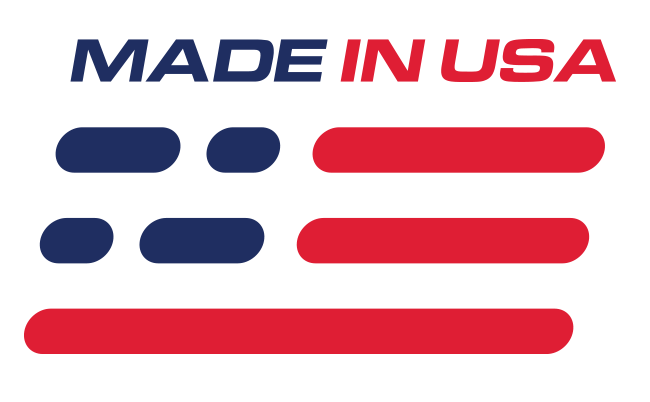 Benefits
Fits All Mustang Spindles
Convert Tapered-Stud Kit to Bolt Through Style
Features
2 Different Lengths of 5/8" Grade 8 Bolts
Assortment Of Spacers
What's in the Box
(1) Bumpsteer Conversion Kit
Bumpsteer Conversion Kit
If you need a greater range of adjustment on your 1979-2004 Mustang tie-rod kit, and have the tapered stud style kit, this kit will allow you to convert to a bolt-through style kit, without repurchasing an entire kit. This Maximum Motorsports bumpsteer kit converts tapered-stud style bumpsteer kit to bolt-through spindle style. It includes two different lengths of 5/8" grade 8 bolts to ensure the best length for your 1979-2004 Mustang. A bolt through spindle style bumpsteer kit is required when installing a Maximum Motorsports K Member.
Benefits
- Allows converting a tapered-stud style kit to bolt-through style.
- Increases the limited adjustment range of a tapered-stud kit to the wide range of adjustment of the bolt-through bumpsteer kit.
- Stronger spacers than other, will not buckle when bolt is tightened.
- Measurement and adjustment of bumpsteer is required during installation.
- Spacer bushings were designed specifically for this kit.
Note
This bumpsteer conversion kit does not include the aluminum adapter sleeves or spherical rod ends. It REQUIRES drilling the spindle steering arm to 5/8".
Application
- Fits All 1979-2004 Ford Mustang Spindles