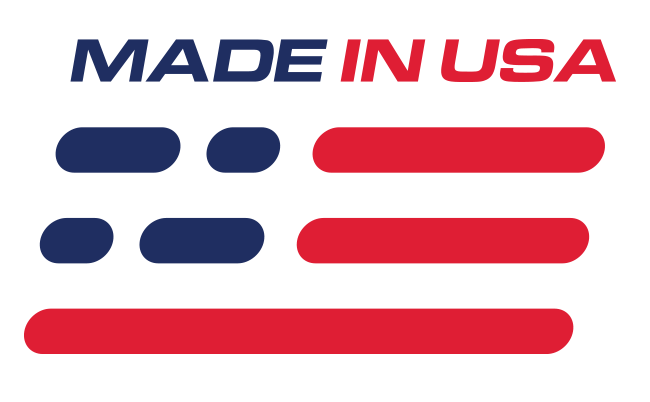 Benefits
Easy Install
No Cutting or Flaring
Completes Hydroboost Conversion
Features
Pre-Bent Steel Lines
Correct Tube Nuts
Direct Fit
What's in the Box
(2) Hard Line From Master Cylinder to Proportioning Valve
Maximum Motorsports Hydroboost Conversion Brake Line Kit
Take the guesswork out of your 1993 Mustang Cobra's 96-98 GT Hydroboost conversion with this Maximum Motorsports hydroboost brake line kit! Designed to complete your hydroboost swap when using a 1996-1998 GT master cylinder on your 1993 Mustang Cobra.
Maximum Motorsports Knows Fox Body Mustangs!
This kit is the result of careful design and manufacturing to ensure an easy installation as possible. Even so, installation can still be challenging, as the production tolerances of Fox Mustangs are notoriously sloppy. If you're into Fox bodies, you probably already know about this drawback in your favorite Mustang. When designing the hydroboost conversion kit, Maximum Motorsports found significant tolerances that affected fitment. This discovery led to our engineers designing unique brake hard lines to make adjustment and alignment during installation as easy (and precise) as possible.
Application