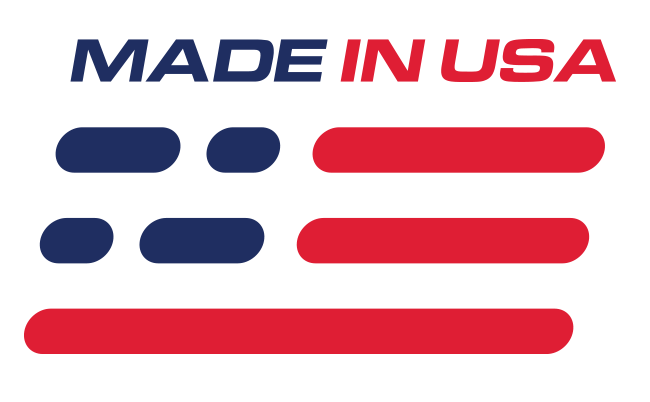 Benefits
Locks IMRC In Open Position
Deletes Bulky Actuators, Sensors, & Lines
Great for Turbo/Supercharged Applications
Features
Billet Aluminum Construction
Red Anodized Finish
Precision Machined
MMR CMCV/IMRC Delete Kit
Keep your intake manifold runners locked in the full, open position at all times with this MMR 2018-2023 Mustang GT CMCV/IMRC delete kit! From the factory, your intake manifold is equipped with actuators, sensors, and vacuum lines that control valves in the intake manifold that are meant to improve engine efficiency at low engine speeds. MMR's delete kit removes all of these components and locks these valves in the open position to create stable and increased horsepower. This makes it a perfect compliment to supercharged or turbocharged engines!
MMR Quality
Constructed using high-quality billet aluminum, this delete kit is durable and built to last. MMR precision machines these lockouts for a precision fit and easy installation. By deleting all of the bulky actuators, sensors, and vacuum lines; you'll see a cleaner look to your engine bay, as well as reduced weight. A red, anodized finish is applied for a look that can't be beaten!
2018-2023 Intake Manifold
If you are installing a 2018 intake manifold on a 2011-2014 or 2015-2017 5.0L Mustang these are needed.
Fitment Note
-Requires custom tune.
Application
-Fits 2018-2023 Mustang
This product is intended for off-road use only, and is not legal for use in emission restrictive states. Off-Road Disclaimer