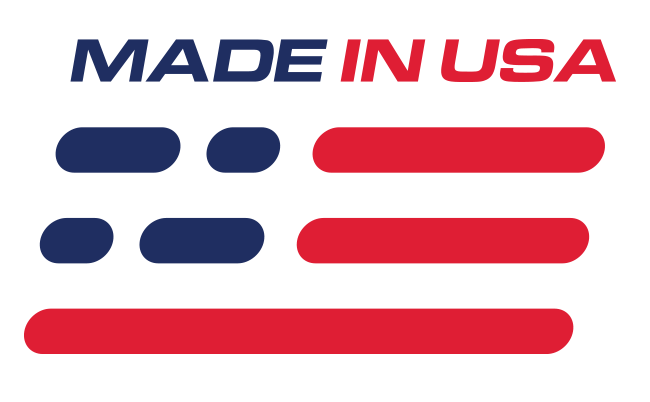 Benefits
Increased Horsepower & Torque
Improved Exhaust Flow
Reduced Under Hood Temperatures
Features
Ceramic "Armor" Coated
Cnc Machined 3/8" Thick Flanges
1 3/4" Primaries
3" Collectors
Mandrel Bent Tubing
16 Gauge Primaries
O2 Sensor Bungs Installed
Includes Gaskets, Bolts And Studs
What's in the Box
(1) Pair long Tube Headers
(1) Pair Manifold Gaskets
(1) Set Header Bolts
Pacesetter Longtube Headers
If you're looking for more power from your 1999-2004 5.4L Ford Lightning, you can improve the performance of your Lightning Truck with these Pacesetter Long Tube headers! Manufactured from mandrel-bent, mild steel tubing, they feature thick steel flanges that are surface-ground for a leak proof seal. These Pace Setter long tube headers are finished with a durable ceramic coated finish & come with hardware, gaskets, as well as illustrated instructions to help with installation.
Additional
These Pacesetter Lightning Long Tube headers are manufactured using flash-controlled 16-gauge (.060 in. wall thickness) carbon steel tubing and feature smooth, mandrel bends ensure high exhaust flow rates. Pacesetter's steel head-flanges are quality-manufactured to insure a precise fit with welded O-ring port seals that are milled flat to insure a leak-free installation. Pacesetter's Collector design also provides a smooth transition to your exhaust system and come with gaskets, reducers, and header and collector bolts. To top it all off, these lighting long tube headers are finished with PaceSetter's ARMOR Coat polished 2000 degree F metallic-ceramic coating.
Installation Note
- One of the primary header tubes may need to be dimpled slightly in two places to clear the motor mount and the oil cooler.
- Mid-pipe will need to be fabricated by a professional exhaust shop to complete installation.
Application
- Fits 1999-2004 Ford Lightning
This product is intended for off-road use only, and is not legal for use in emission restrictive states. Off-Road Disclaimer