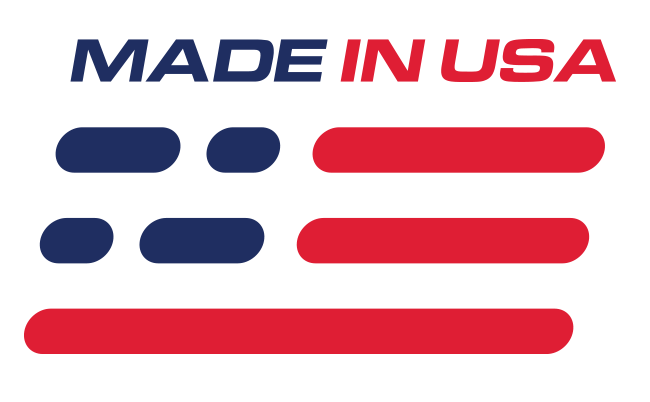 Benefits
Improved Performance
Economical Performance upgrade
Features
Positive Tire Chirping Shifts
Easy Installation
What's in the Box
(1) Valve Body Kit
Installation Instructions
AOD Valve Body Kit
Your Mustang's automatic transmission's main focus is smooth shifting between gears. To accomplish this it often goes into two gears at once while shifting up, which is known as a shift overlap. To reduce or eliminate the shift overlap you will need to install a valve body kit in your Mustang. Shift improvement kits not only improve performance but also reduce wear because the transmission won't be trying to drive in two gears at once.
You want two things from any shift improvement kit, easy installation and positive shifts. Here they are, look no further for the tire chirping shifts and performance you can count on. Performance Automatic has researched the best shift modifications in the business and brought together the best there is.
Product Note
Does not include the valve body. You must use your existing valve body.
Application
Fits 1983-1993 Ford Mustangs