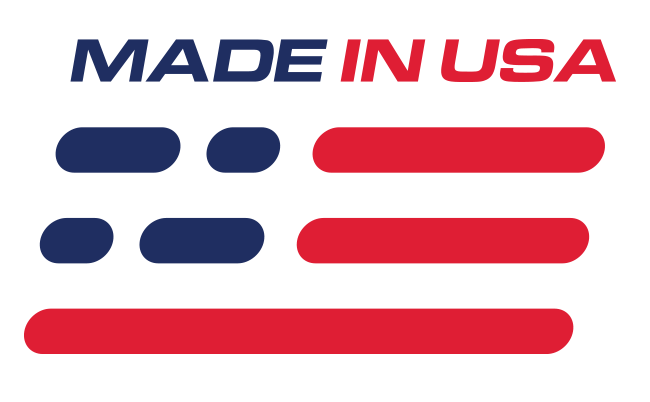 Benefits
Performance Increase In Automatic Transmission
Complete Rebuild Kit
Designed For Your Ford Mustang
Features
High-Performance Components
Raybestos Clutches
Street/Strip Valve Body Rated to 550 BHP
Full Manual Shift Valve Body Rated to 650 BHP
Ford "Max Performance Kits" by Performance Automatic
Performance Automatic has carefully assembled a line of performance rebuild kits specifically designed for your Ford car or truck equipped with a 1984-89 AOD transmission. These "Max Performance" kits are not only perfect for freshening up your existing transmission but upgrading it to the next level of performance. All of the kits come complete with all seals, gaskets and Raybestos Performance clutches you need to bring your transmission back to life. The Max Performance Kits have the same high-quality parts included in our tough Street Smart transmissions.
Kit Includes:
- High-Performance Gasket & Seal Kit
- High-Performance Frictions
- High-Performance Intermediate/Kick Down Band
- New Steel Clutches
- Pump & Extension Housing Bushings
- High Flow Filter
Installation Note
LMR
STRONGLY
Recommends that these kits be installed by a professional shop or mechanic with thorough knowledge and understanding of Automatic transmissions and their operating functions!
Application
- Fits 1984-1989 AOD Transmissions