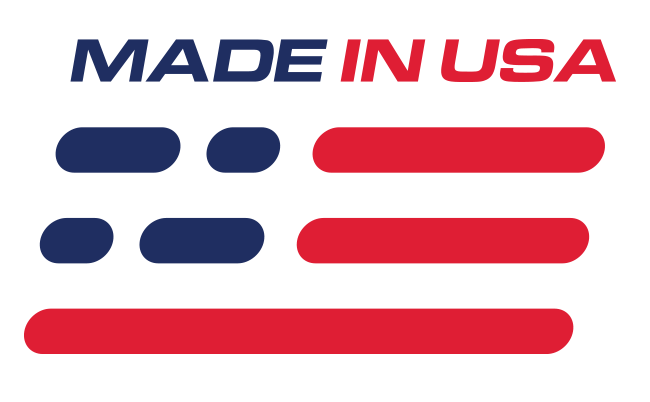 Benefits
Lightweight
Increases Acceleration
Reduces Rotational Mass
Minimal Noise and Vibration
Features
1 Piece
Carbon Fiber
Stronger Than Steel
Rated Up To 1500 HP
Made In USA
20.5 lbs.
What's in the Box
(1) Carbon Fiber Driveshaft
Mustang 1 Piece Carbon Fiber Driveshaft
Upgrade your 2 piece steel driveshaft on your 2018-2023 Mustang with a 1 piece carbon fiber driveshaft from QA1! Your driveshaft is an important part of your Mustang, it connects to the pinion flange on the rear axle and to the transmission. The driveshaft allows you to push massive torque and horsepower to your rear wheels. Carbon fiber driveshafts are lightweight and reduce your rotational mass allowing you to gain quicker acceleration! It is harmonically tested to minimize noise and vibration for a smooth ride.
QA1 Quality
This carbon fiber driveshaft is engineered to withstand up to 1500HP with a max rated torque of 1000 pounds per foot. It is balanced as an assembly without the use of welded or bonded weights, to ensure a precise and more reliable balance and is NVH tested to help eliminate driveline vibrations. The use of 3M Matric Resin and application-specific wind angles are used to allow ultimate torque capacity. This driveshaft is certified to the SFI 43.1 specification and is easy to install with a bolt-on application!
Product Note
If using solid rear IRS bushings and a one-piece driveshaft NVH (noise, vibration, and harshness) will increase.
Application
Fits 2018-2023 Mustang GT 10R80 10 Speed Automatic