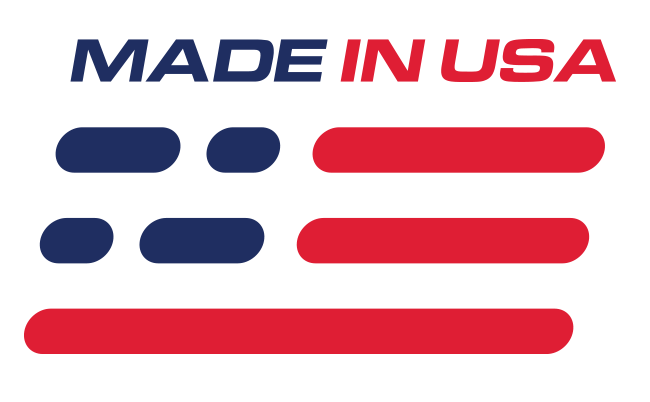 Benefits
Quicker Acceleration
Reduces Rotational Mass
Increased Strength
Supports 700hp & 500lb/ft
Features
Carbon Fiber Construction
CNC Forged Yokes
High Strength Alloy U-Joints
Meets SFI 43.1 Specs
What's in the Box
(1) Carbon Fiber Driveshaft
Mustang QA1 Carbon Fiber Driveshaft
Transfer more power to the ground while improving acceleration with this 2005-2010 Mustang carbon fiber driveshaft! The laws of physics tells us less mass rotates easier than more mass. Reducing rotational mass in your driveshaft results in faster acceleration! The factory S197 driveshaft is a heavy, two-piece design that is prone to failure in high performance applications. QA1's carbon fiber driveshaft is lighter, stronger, and safer than aluminum and steel driveshafts. The 1-piece design eliminates the center bearing to prevent failure while also increasing overall strength! QA1 precision balances every driveshaft, fully assembled, to ensure a smooth and vibration-free operation!
QA1 Quality
QA1's carbon fiber driveshafts are constructed using filament-winding equipment to provide superior strength and longevity over other carbon fiber driveshafts. Their exclusive 3M Matrix Resin further improves longevity as well as abrasion resistance, water absorption, and torque capacity! Precision machined forged yokes are specially bonded through an 11-Step procedure. High strength alloy 1310 U-Joints are utilized for high torque capacity and strength. All of this is completed in QA1's Minnesota facility for quality and durability that lasts!
Application
-Fits 2005-2010 Mustang GT w/ Auto or Manual Trans

Disclaimer - Driveshaft Hardware
The 1979-2004 Mustang factory driveshaft bolts are installed using a thread locker chemical and are NOT torque to yield. If reusing the factory bolts, clean the old thread locker material from the threads, and apply new blue thread locker before reinstalling the bolts or use new driveshaft bolts and apply blue thread locker to threads and torque to the factory specifications. New bolts can be found here: HDW-4602.

For 2005-2021 Ford Mustangs, it is recommended that you install new driveshaft to pinion flange bolts when removing the driveshaft. The driveshaft to pinion flange bolts are torque to yield and should be torqued to 41ft-lbs.