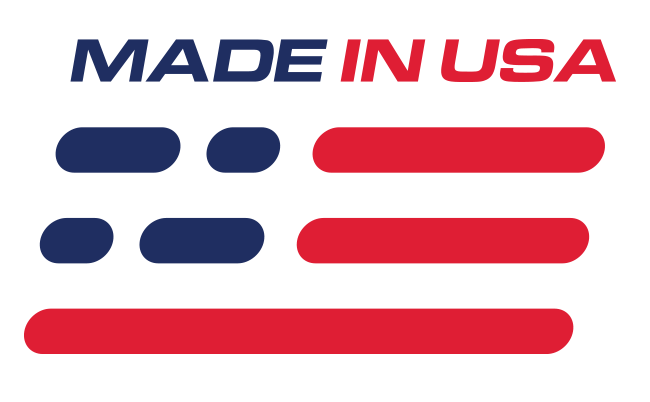 Benefits
Optimizes Airflow
Improves Aerodynamics
Enhances Exterior Styling
Features
Made in the USA
Unpainted Grained Texture
High-Strength TPO Material (Thermal Plastic Olefin)
What's in the Box
(1) Chin Spoiler
Installation Hardware
Installation Instructions
2010-2012 Mustang Roush Front Splitter
Enhance the appearance of your 2010-2012 S197 Mustang with this Roush front splitter! Roush designed this front splitter to not only improve aerodynamics nut optimize airflow. Redirecting air to reduce drag and increase downforce, this splitter assists with directing air to your cooling system for cooler engine temps. Roush has constructed the front splitter from high-strength TPO (Thermal Plastic Olefin) and is designed for long-lasting durability. Manufactured as an exterior upgrade for the 2010-2012 Mustang Roush front fascia, this front splitter is the perfect choice for your performance-inspired Mustang thanks to the aggressive lines. Ensure the exterior of your Mustang matches its performance with this Roush front splitter!
Roush Quality
The 2010-2012 Mustang Front Splitter is constructed of high-strength TPO (thermal plastic olefin) and is manufactured in the United States of America at the Roush plastic manufacturing facility. The plastic is molded using a process known as high-pressure injection, which is also used by modern automobile manufacturers. Installation of this splitter only takes 30 minutes as no trimming is required. All necessary installation components are included for peace of mind. Arriving in an unpainted finish this splitter features a grained texture to provide the ultimate OEM plus appearance!
Product Note
This part must be painted to match your vehicle.
The Roush front splitter is designed to be used in conjunction with Roush Front Fascia 420000 or 420001.
Application
Fits 2010-2012 Mustang with Roush Front Fascia