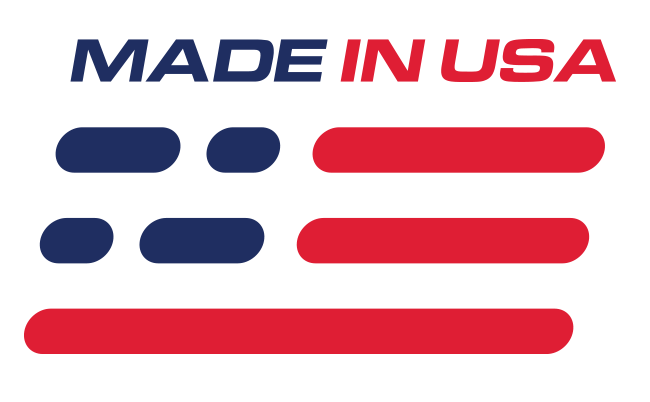 Benefits
Produces 670HP/545TQ
Auto & Manual Compatible
50 State CARB Legal
Made In USA
Features
2.3L TVS R2300 Supercharger
Four Lobe Rotors
High Efficiency Intercooler
Twin 60mm Throttle Body
Cold Air Inlet System
This part is 50-state legal - CARB E.O. #: D-418-27
Roush Supercharged Horsepower
If you are looking to give your S550 a huge increase in power and performance, this 2015-2017 Mustang Roush supercharger kit is the perfect addition. Roush has teamed up with Ford Performance to develop their Phase 1 blower kit that boosts your 2015-2017 GT to 670 Horsepower/545 ft-lbs. torque at the flywheel! This supercharger kit is a great way to get the most out of your 5.0 motor while adding a great new look under your hood!
What's In The Box
-Lower Intake Manifold with Integrated Intercooler
-Roush Cold Air Intake
-Roush R2300 Supercharger
-85MM Pulley
-Bracket and Tensioner
-Injectors
-Twin Blade 60MM Throttle Body
-Fuel Rail
-Spark Plugs
-Supercharger Belt
-Supercharger Belt Tensioner
-Degas Bottle, Cap, Template and Hardware
-Heat Exchanger
-Intercooler Pump, Bracket and Retainer
-Tune Voucher
-Gaskets and Hardware Necessary For Installation
About The Roush Supercharger
This new Twin Vortices Series supercharger features new four-lobe rotors, and high-flow inlet/outlet ports that greatly enhance thermal efficiency, enabling greater volumetric capacity at higher RPMs. The cooling system is a complete air-to-liquid intercooler system with pump, heat exchanger, and intercooler reservoir. The combination of all of this together makes for a high quality, reliable, and factory looking kit! Unlike turbocharging, the TVS provides instant throttle response and can generate increased power through the engine's entire power band.
Roush Calibration
This supercharger kit utilizes the ROUSH Flash Voucher card to be calibrated using the ROUSH Diagnostic Tool (RDT) software and pass-thru device in the instruction links below. If you do not have access to an approved pass-thru device, you can send your PCM back to ROUSH to be flashed for additional $100.00 fee. Roush now has updated tune files to enable this supercharger kit to be compatible with both manual and automatic transmission cars.
Installation Note
Calibration does not support adaptive cruise.
Warranty Info
This kit is protected by an extended parts warranty (ROUSH Supplied Parts Only), which is for 3 years or 36,000 miles from retail purchase date. An optional 3 year/36,000 Mile Powertrain Warranty is available, which is for 3 years or 36,000 miles from the original vehicle in service date from Ford.
Application
-Fits 2015-2017 Mustang GT 5.0