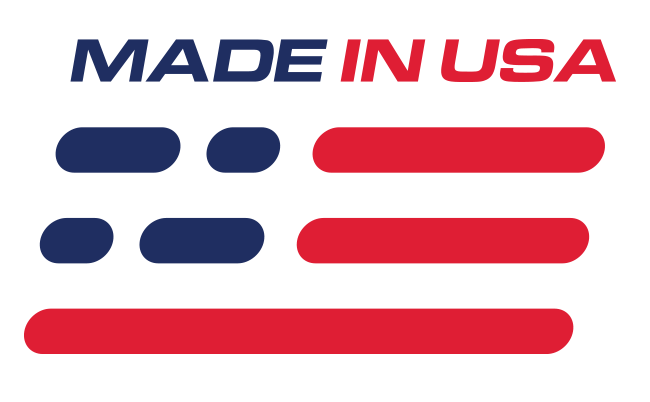 Benefits
Increases Horsepower & Torque
Improves Throttle Response
Improves Airflow
Features
High Flow Reusable Air Filter
Roush Calibration
PCM Flash Dongle
What's in the Box
(1) Roush Cold Air Intake
(1) Flash Dongle
2015-2017 Mustang Ecoboost Roush Stage 1 Performance Pac
Maximize the performance of the Ecoboost engine in your 2015-2017 Mustang with this Stage 1 Performance Pac from Roush! Utilizing a high flow air filter, this cold air intake will increase intake airflow over the restrictive factory air intake box. This stage 1 performance pac features a Roush-certified calibration and dongle to reflash the ECU. Adding this kit not only improves horsepower and torque but also provides better throttle response! Roush has developed this package to increase performance by 51 RWHP and 45 lb-ft RWTQ, by simply bolting everything on and uploading the calibration!
Roush Calibration
Roush calibration engineers have extensive OEM calibration experience to ensure strong engine performance without sacrificing driveability. Hundreds of hours have been spent in the lab and on the dyno testing as well as validating their calibrations, ensuring that this Performance Pac does not require any guesswork tuning! The dongle is included in this Performance Pac, allowing you to easily "flash" the vehicle's PCM at home, avoiding a trip to a Ford dealership or other ROUSH dealer.
Roush Quality
For the best fit, finish, and performance, Roush Performance builds all of its parts to OEM standards. This Roush cold air intake kit for the S550 is no exception as it was designed using computer-aided design (CAD) and is intended to be a direct fit installation. To keep its shape under high airflow, a dry filter is used with wire mesh inner and outer layers to ensure long-term durability and maximum filtration. The air filter doesn't require to be oiled and can be washed as well as reused!
Note
NOT for sale in California or states that require California E.O.
This Performance Pac is NOT designed to be compatible with other aftermarket powertrain components!
Application
Fits 2015-2017 Mustang Ecoboost
This product is intended for off-road use only, and is not legal for use in emission restrictive states. Off-Road Disclaimer