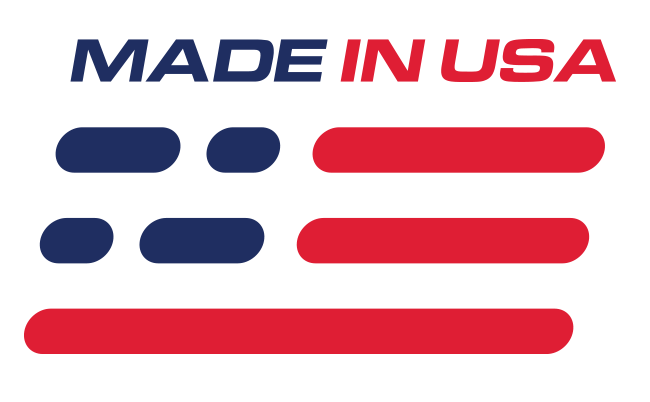 Benefits
50-State Emissions Legal
Improved Throttle Response
Increases Horsepower and Torque
Features
High Flow Reusable Filter
Roush Calibration
Enclosed Airbox
What's in the Box
(1) Roush Cold Air Intake
(1) Calibration Voucher
This part is 50-state legal - CARB E.O. #: D-418-37
2018-2020 Mustang 2.3L Roush Performance Pac Level 1
Improve the airflow in your 2018-2020 EcoBoost Mustang with this Roush Stage 1 Performance Pac! Utilizing a high-flow reusable oil-free air filter, this Roush cold air intake kit increases horsepower by feeding the engine cooler and denser air. The Roush Stage 1 Performance Pac kit will also improve throttle response giving your EcoBoost a sportier feel thanks to the optimized computer calibration. Roush manufactured the cold air intake with a newly designed enclosed airbox that helps keep the inlet air cool. Additionally, this specially designed airbox includes a "see-through" lens that reveals the air filter on top. Installation is as simple as bolting on the new air intake and uploading the Roush computer calibration to your vehicle! If you are looking to improve the performance of the Ecoboost engine in your 2018-2020 Mustang then this Roush Performance Pac is the perfect solution for your project!
Roush Calibration
Roush calibration engineers have extensive OEM calibration experience to ensure strong engine performance without sacrificing driveability. Their calibrations are developed with hundreds of hours spent in the lab, on the dyno, and validating their calibrations by testing in various scenarios, to eliminate any guesswork with tuning your Mustang! Included in this Performance Pac is the calibration voucher, which provides the ability to "flash" the vehicle's PCM, but this will require a J2534 tool, this can easily be done at your local Ford dealer. Please note service charges may apply.
Roush Quality
Roush Performance builds all of their parts to OEM standards for the best fit, finish, and performance. This S550 cold air intake is no exception. Using computer-aided design (CAD), this Roush cold air intake kit is designed as a direct fit installation and is optimized for a complete hood seal with no cold air loss. A dry filter is utilized to retain its shape under high airflow conditions. Featuring wire mesh layers the included air filter provides the ultimate durability and highest filtration possible. Oiling of the filter is not required, and is easily washable so you will never have to replace the air filter again!
Product Note
Calibration requires the J2534 Interface tool. This can be found at most Ford dealerships to upload the calibration to your Mustang's PCM using the Roush RDT software. A dealer service charge may apply.
Application
Fits 2018-2020 Mustang 2.3 EcoBoost